Among a multitude of sustainability and green building related topics, the Qatar Green Building Conference 2016 has addressed society's understanding of, and attitudes towards, sustainability and how they are key to advancing Qatar's long-term 'green' agenda.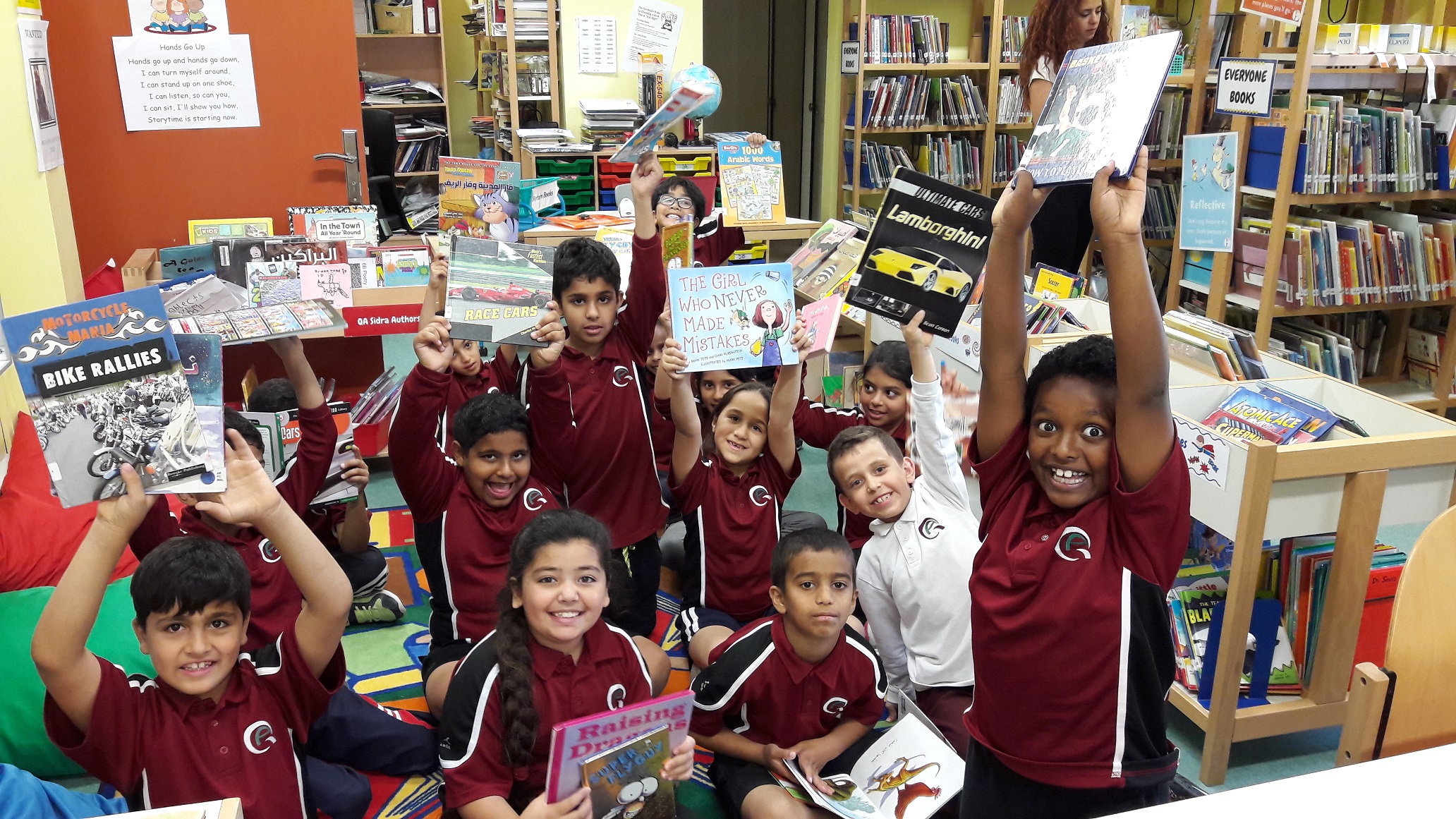 The various sessions have served as a salient reminder of the need for the wider community to be informed and educated about the many sustainability challenges currently facing Qatar and the wider region. Delegates comprising environmentalists, experts, academics and industry practitioners noted that the success of Qatar's long-term sustainability strategy relies heavily on citizens having a sound understanding of the concept and the ability to adopt it within their lifestyles.
During his opening address on the second day of the conference, Engineer Meshal Al Shamari, QGBC Director, said: "The Qatar Green Building Conference and Qatar Sustainability Week are emphasising the importance of community engagement and education as being an integral part of the solution to the country's sustainability challenges. Sustainable education cannot be stressed enough. A shift in people's understanding and behaviour is required. If members of society are familiar with the challenges, they will then be able to constructively contribute to forming solutions in a bid to address the increasing effects of climate change."
For the full story, please
click here
.