Qatar Science & Technology Park
(QSTP) is the national agency charged with executing applied research and delivering commercialized technologies in four areas: Energy, Environment, Health Sciences, and Information and Communication Technologies.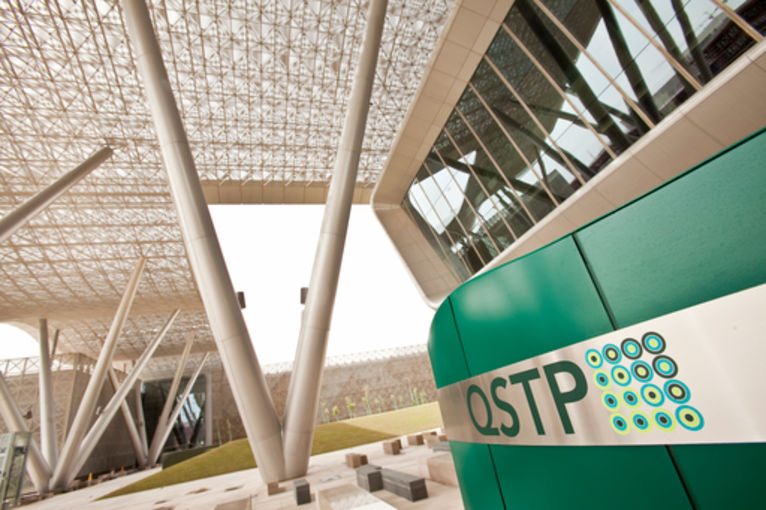 In addition to QSTP's centers, members include small companies, international corporations and research institutes that have together committed to fund ventures, create intellectual property, enhance technology management skills, and develop innovative products in line with the scientific and research components of Qatar National Vision 2030.
QSTP aims to grow Qatar's 'post-carbon economy' by encouraging companies and institutes from around the world to develop and commercialize their technology in Qatar, and by helping entrepreneurs launch technology businesses.
QSTP is the only science park in the Middle East co-located with top international universities. It is also the only science park in the region to complement its buildings with comprehensive support programs. These include an investment fund for start-ups, mentoring and entrepreneurship training. Recent features of note include a business incubator building that opened in 2008.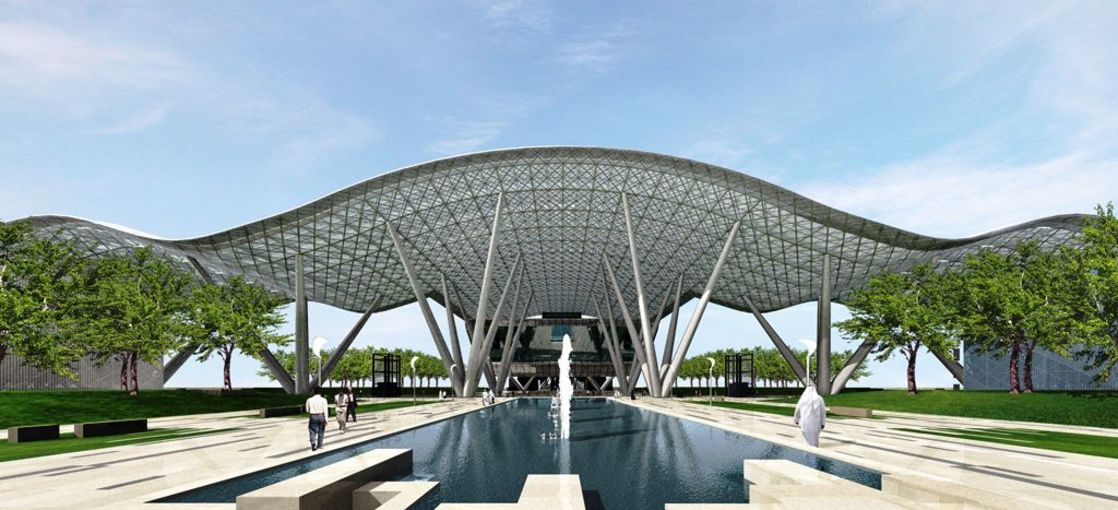 QSTP operates as a free zone, allowing foreign companies to set up 100 percent-owned businesses in Qatar free of tax and duties. QSTP comprises 45,000 square meters of multi-user buildings, fitted with offices, laboratories and business facilities, on 120 hectares of designated land.
Current members include the likes of Cisco, ExxonMobile, Williams F1, and GE. A full list of QSTP's members can be found here:
http://www.qstp.org.qa/home/membership/current-members#
QSTP is
located
on the north campus of Qatar Foundation's flagship project, Education City. The park is only a 20-minute drive from West Bay area and 20 kilometers from Doha International Airport.
Contact details:
Phone: +974 4454 7070
Fax: +974 4454 7011
E-mail: info@qstp.org.qa