Awsaj Academy recently hosted a workshop to discuss learning difficulties.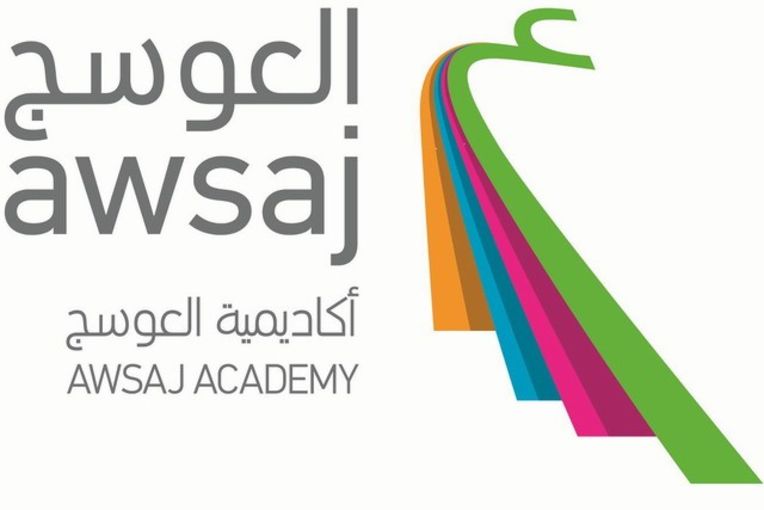 The workshop, 'I Think My Child Has a Learning Disability' is one of numerous free year-round parent awareness sessions which Awsaj Academy organizes aimed at encouraging parent involvement in their children'sacademic development.
Supporting Awsaj Academy's mission to address the needs of students with learning challenges, specialists participated from different organizations dealing with students' academics, psychological and medical conditions.
The Supreme Council of Education, Rumeilah Hospital, Shafallah Center, and Awsaj Teaching and Learning Center were among those which spoke about their organizations' work.
For the full story, please
click here.