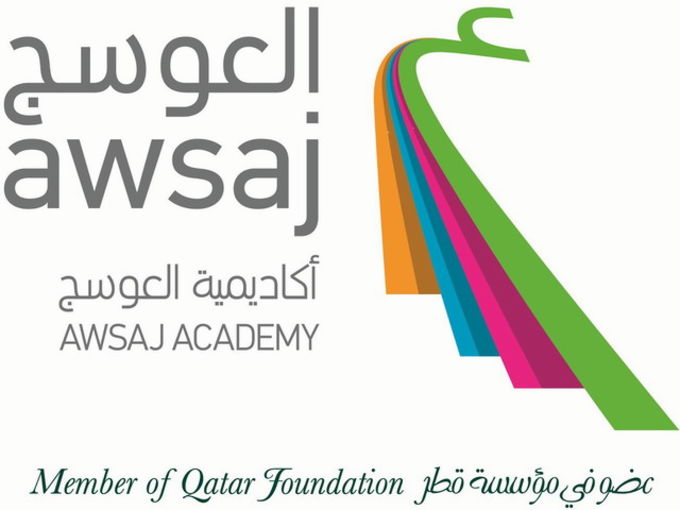 Awsaj Academy hosted the second round of Qatar Reads' hugely successful 'Teachers Teaching Teachers' workshops (TTT) this week, attended by nearly 150 teachers and teaching assistants from different schools across Doha.
Formed 15 years ago, Qatar Reads is a non-profit teacher-directed organization that seeks to improve the teaching of literacy throughout Doha. To accomplish its mission, the organization runs two 'Teachers Teaching Teachers' events every year. Each event is then hosted by one of its member schools with Awsaj Academy responsible for the latest event.
Eight teachers from Awsaj Academy, along with other teachers from Qatar Academy, The American School of Doha and The International School of London Qatar presented a total of 18 sessions on Tuesday afternoon.
The Awsaj presentations, which were conducted mainly in Arabic, included Discipline the Secondary Classroom by Issam Qased; Amazing Words by Manal Al Absi and Amal Al Hafi: Awsaj way of teaching (Direct Instruction) by Reem Al Ahmed and Eiman Ismaeel; How to Motivate Even the Most Challenging Students by Dina Zebib and Coaching by Lamya Beydoun and Jeff Coleman.
In addition to the 'Teachers Teaching Teachers' event, Qatar Reads invites authors and illustrators from around the world to Doha, to visit the students of its three member schools: Qatar Academy, Awsaj Academy and The American School of Doha to encourage learning and creativity.
For the full story, please
click here
.