Awsaj Academy hosted its first homework help workshop of the year recently.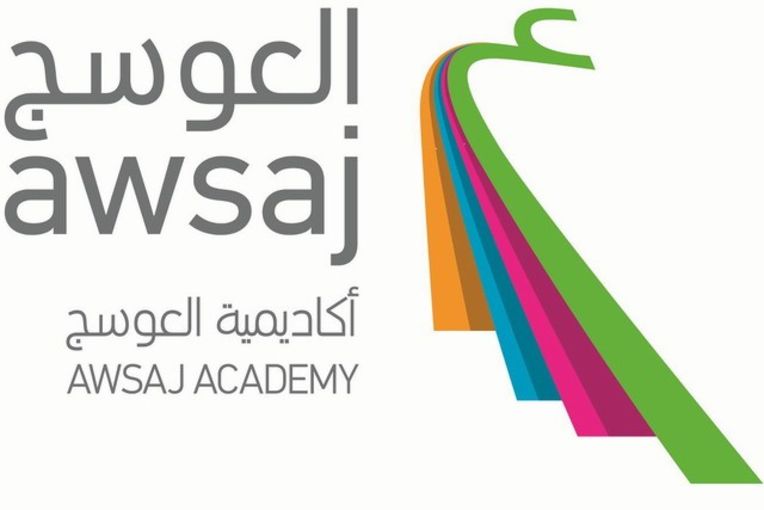 The workshop was held to provide participants with information about the benefits of parental involvement in students' school work beyond the need of hiring a private tutor. It also offered parents with guidance on helping students with special needs.
During the event, Awsaj Academy specialists discussed ways in which parents can organize a suitable homework environment and schedule at home, and how they can motivate students to do homework in return for privileges and rewards.
As part of Awsaj Academy's mission to address the needs of students with learning challenges, workshop participants were also provided with information about what accommodation a student with special needs might require in order to be successful with school work.
In addition, short sessions at the end of the workshop presented Awsaj Academy's models for middle school and high school homework policies, including a description of how the Academy has benefited from using Google Classroom, a learning management system for schools that aims to simplify creating, distributing and grading assignments.
For the full story, please
click here
.