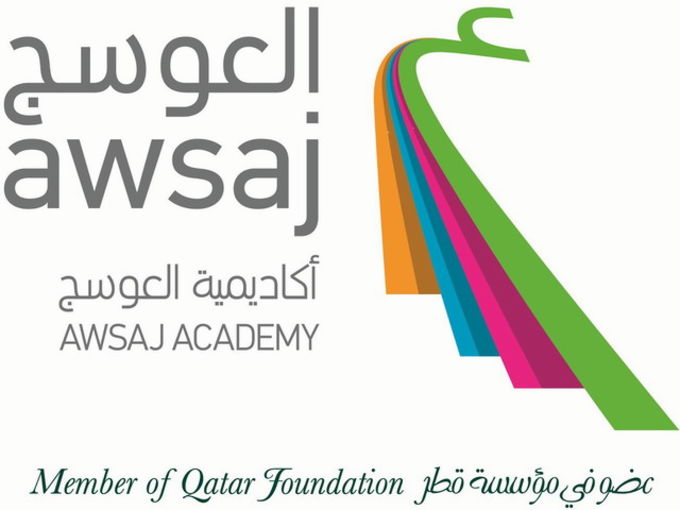 Awsaj Academy hosted its sixth workshop of the year to inform parents about Attention Deficit Hyperactivity Disorder (ADHD). The training session was presented by two experts from the rehabilitation services department at Rumailah Hospital.
ADHD is a behavioral disorder that is characterized by a short attention span, excessive impulsiveness, and inappropriate hyperactivity. Symptoms of hyperactivity, which include inattentive behavior, will in most cases cause some impairment in social, academic, or occupational settings. For this reason, it is important for parents and educators to work together and support students who display these symptoms.
Participants at the workshop learned about the medical causes of ADHD, as well as the various pharmaceutical and counseling treatment options. They also learned how ADHD can affect a student's education and what interventions may be necessary in schools and at home to ensure a pupil with ADHD can perform at their highest potential.
For the full story, please
click here
.