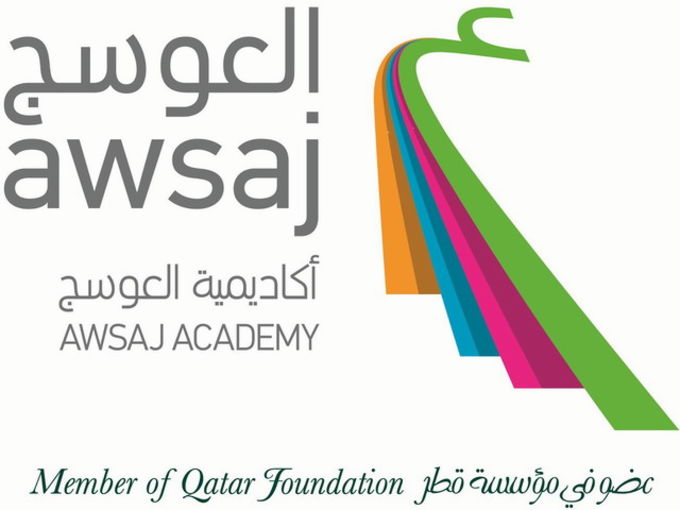 Awsaj Academy, a member of Qatar Foundation, hosted its latest workshop, informing parents about technologies that can assist individuals with special needs, available from the Qatar Assistive Technology Center, Mada.
The fifth training session of the year was prepared and presented by a team of technology specialists from Mada.
Mada was created by ictQatar in 2010 to help individuals with special needs use information and communications technology such as computers, tablets, phones and televisions.
Through Mada, people with learning, visual, hearing, and physical disabilities including dyslexia, are able to use information computer technology without barriers, unlocking a world of opportunities and information. Even those who feel pain or discomfort when using a computer can benefit from Mada's services. As a non-profit organization, Mada offers assessments, advice and training for everyone.
Participants at the workshop first learned the many difficulties that people with special needs face when using information and communications technology. Mada representatives then explained how these difficulties can be overcome by means of assistive technologies.
They also described how citizens and residents of Qatar can obtain free assessments, advice, training, and loans for the assistive technologies from Mada.
For the full story, please
click here
.