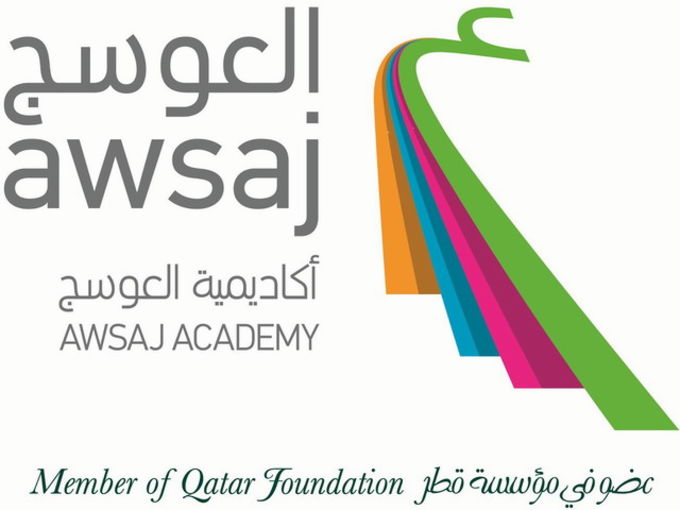 Awsaj Academy held an honorary awards ceremony on 22 May to celebrate and honour students for their academic achievement.
Held in conjunction with ORYX GTL, the Awsaj Academy award ceremony was held at the school campus in Doha and was attended by representatives from ORYX GTL, Awsaj Academy staff members, parents and students.
This year, ORYX GTL presented six students with a certificate of achievement and a gift to honour them for their hard work, dedication and success in school.
The ORYX GTL Honorary Awards recognize students in grades 10-12 who have demonstrated proficiency in English, Mathematics and Science.
Under the current eligibility criteria, students must earn a cumulative Grade Point Average (GPA) of 2.5 or higher in Math and Science; 2.85 or higher in their other disciplines; and an International English Language Testing System IELTS) score of at least 5.5.
For the full story, please
click here
.