Georgetown University in Qatar (GU-Q) will welcome author Aminatta Forna to its Education City campus as part of its annual 'Life of the Mind' program. Forna, whose books have won numerous international awards, will visit Qatar to share her latest novel The Hired Man.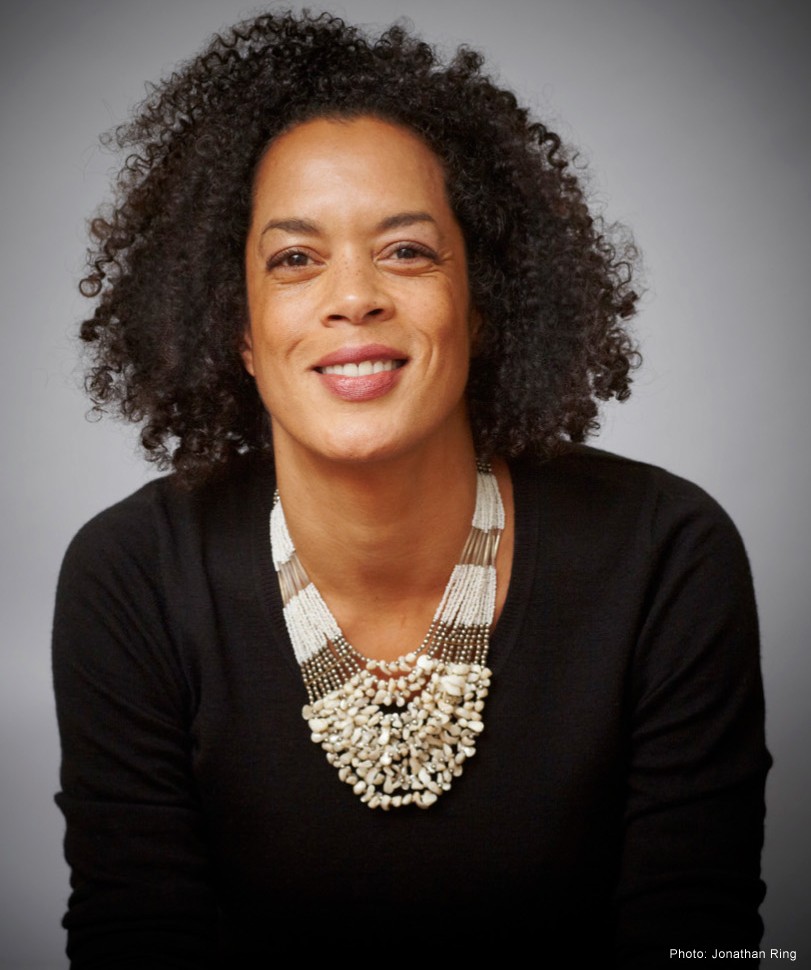 After meeting with new GU-Q students, Forna will read from and discuss her highly acclaimed novel in a public event at the University on Wednesday 24 August at 6pm. The event will be conducted in English with simultaneous Arabic translation, and will be followed by a reception and book signing session. Students were provided with copies of the book prior to Forna's arrival, as part of the program which encourages lifelong reading.
The Hired Man tells the story of a British family who purchases a holiday home in Croatia, unaware of the lingering tensions which still pervade the village after the Serbo-Croatian War in the early 1990s. Told through the eyes of Duro Kolak, who the family hires to help with repairs to the house, it delves further and further into the history lying just beneath the surface of a popular tourist destination.
Forna's latest novel was named as one of the best books of 2013 by NPR, The Boston Globe, The San Francisco Chronicle, The Independent and The Evening Standard. It was a Barnes & Noble's 2013 Critics Choice and nominated for the 2014 IMPAC Award.
"GU-Q's Freshman Life of the Mind program brings respected authors to our university and allows students, faculty and the wider public to embrace a shared reading experience," said GU-Q Library Director Donna Hanson. "We hope that events such as this will contribute to the intellectual environment on campus and foster an on-going love of literature in our community."
"I am often asked why I write books and after many years I have come to the conclusion that I write to try to understand the world, to find a way to explain it to myself," said Forna. "This is the same reason I read. Reading is the closest we can ever get to knowing what it is like to be another person and this is true wherever you go in the world."
In addition to The Hired Man, Forna has written novels The Memory of Love and Ancestor Stones, and a memoir of her father and of Sierra Leone called The Devil that Danced on the Water. The author, whose books have been translated into sixteen languages, was raised in Sierra Leone and Britain and spent periods of her childhood in Iran, Thailand, and Zambia. She is currently Lannan Foundation Visiting Chair of Poetics at Georgetown University.