Qatar Foundation's Annual Research Conference (ARC'14) has revealed the winners of original scientific research awards aligned with Qatar's Grand Challenges – Water, Energy, Cyber Security and Integrated Healthcare.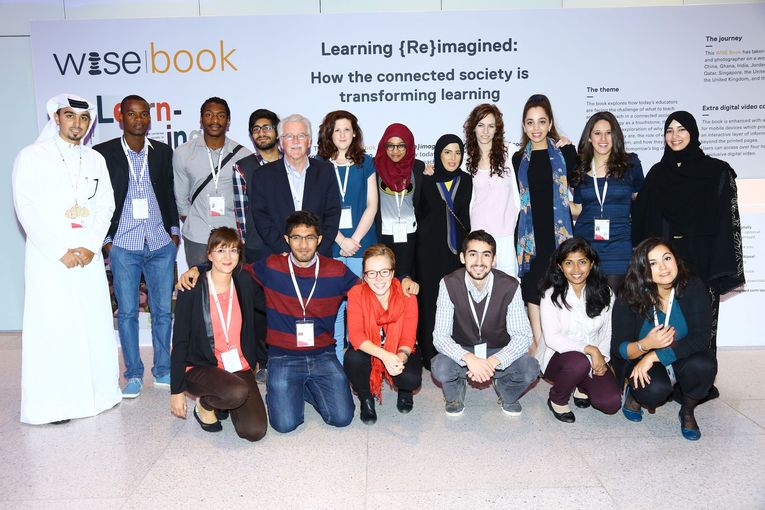 ARC'14, Qatar Foundation's flagship research event, is held under the patronage of Her Highness Sheikha Moza bint Nasser, Chairperson of Qatar Foundation (QF).
A total of 22 local and international researchers and students received accolades at the ARC'14 Gala Dinner, held at the Qatar National Convention Centre (QNCC) in Qatar's capital city of Doha. The three categories for recognition included Student Poster Presentations, Regular Poster Presentations and Best Research Presentation.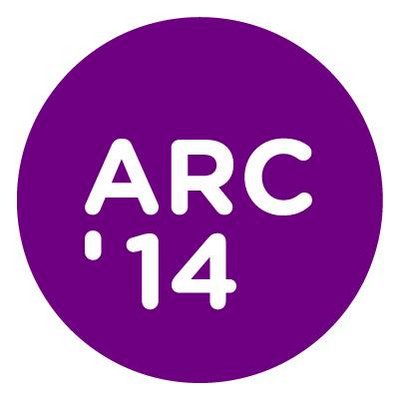 Each year, ARC activates the scientific community encouraging researchers to submit their innovative research with the opportunity to present and connect with leading experts in Qatar within their respective fields locally, regionally and internationally.
Qatar National Research Fund (QNRF), a center of QF R&D undertook peer reviews for almost 1,200 submitted abstracts. The evaluation process was based on a strict set of criteria, including research quality, originality and merit, relevance to Qatar, and its most pressing research priority areas, including; Water, Energy and Cyber Security, alongside Integrated Healthcare.
QF R&D is the custodian of the Qatar National Research Strategy and leader of a science and research mission that puts Qatar and the Arab region on the map globally.
For the full story, please
click here
.