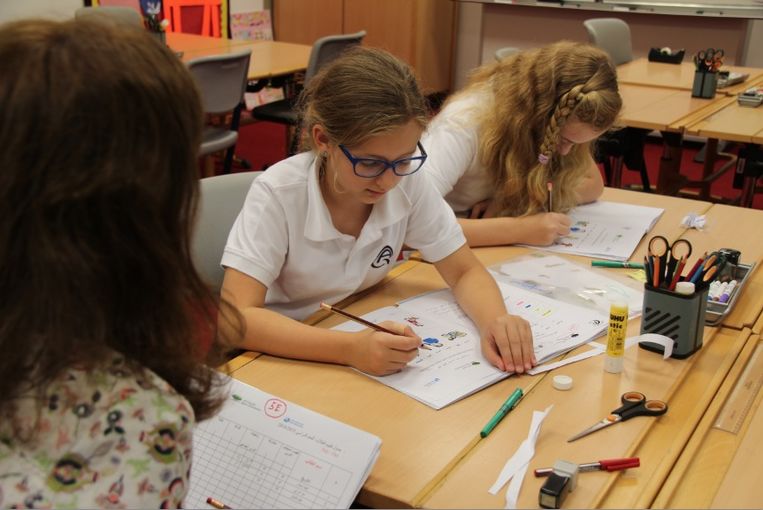 Qatar Academy Primary's Arabic and Islamic Studies departments have collaboratedfor the Arabic Open Week, a hands-on lesson sharing project forparents. While open house days are common practice in schools, the Arabic Open Week is a valuable "opportunity for parents to experience the teaching methods used in the Arabic, Islamic Studies and Qatar History subjects and to strengthen their relationship with the teacher, " Nour Al Hajri the department's Academic Coordinator explains.
An introductory parent information meeting opened the week which served as a primer about the three subjects. "The purpose is to introduce them to the resources, curriculum, policies and assessment tools used by the subjects in order to promote QA's vision and mission," she says. By checking their children's schedules online through the class blogs, parents are able to sign up for the schedule most suitable to them. On the day itself, they attend the class with their children, sit in through the lessons and participate in that day's activities.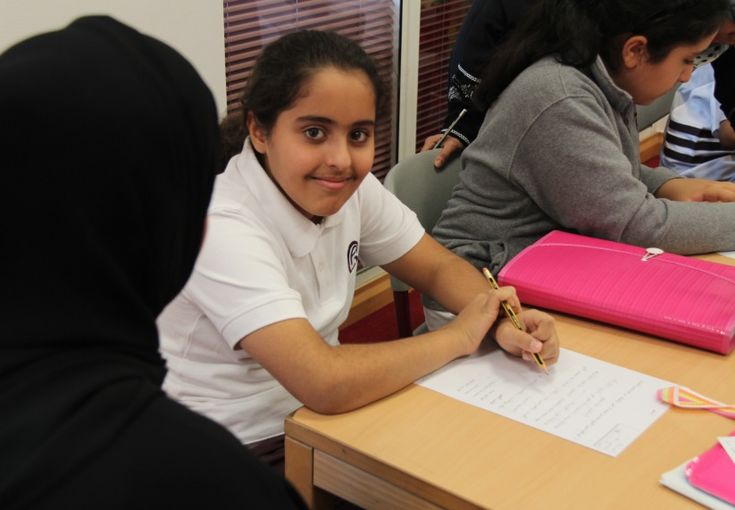 The actual classroom experience is essential in makingparents understand not only the lessons and how children areacquiringknowledge and skills, but more significantly how it is learnt within the context of international understanding and education.
For the full story, please
click here
.