Sidra Medical and Research Center has kick-started its updated Education Grant and Graduate Associate programs in 2015.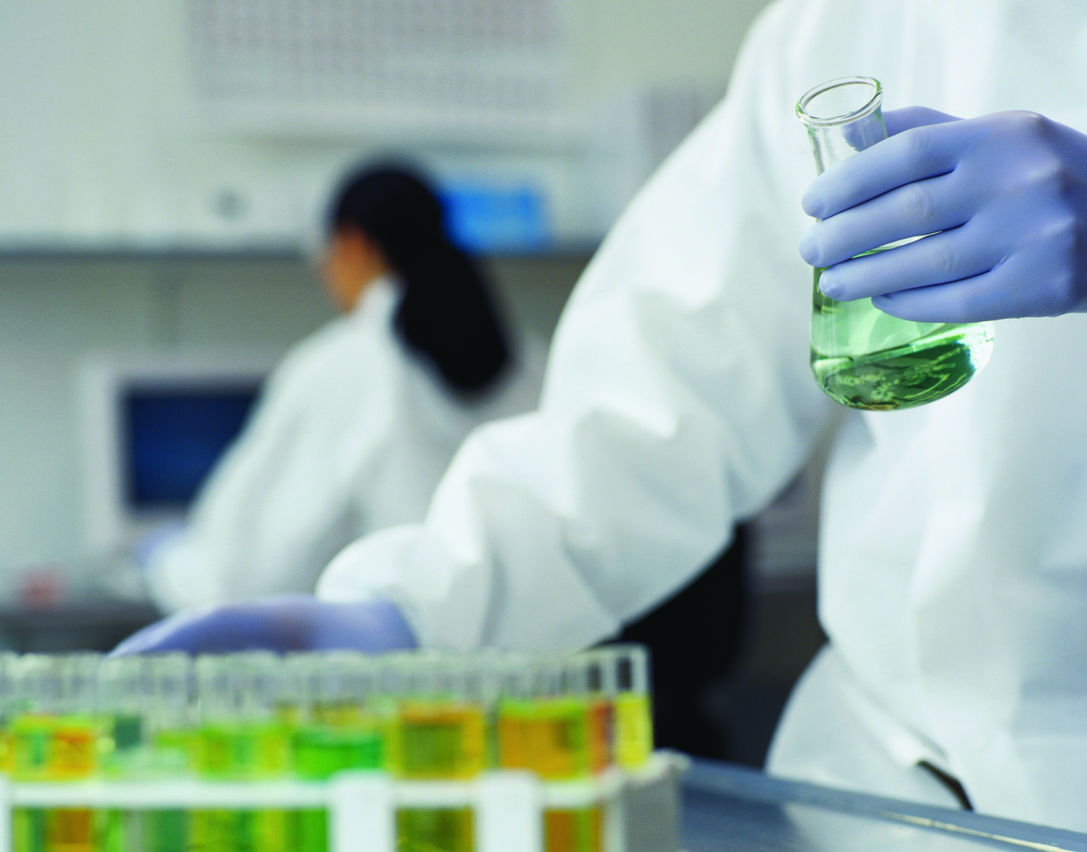 Applications are now open for students to apply for the programs. The deadline for submission is 31 May 2015.
The programs are designed to help shape the future Qatari workforce and empower local talent with the skills they need to succeed.
The Education Grant program provides opportunities for Qatari students to study clinical related majors in both local and International universities. Sidra's Graduate Associate program comprises of mentorships, a personal development plan and programs, to equip graduates with the knowledge and skills to excel at every step of their career progression.
For more details, students are encouraged to visit the national development section under the Careers tab on the Sidra website or email
scholarship@sidra.org
To read the full article on Sidra's website, please
click here
.