Qatar National Research Fund (QNRF), a centre of Qatar Foundation Research and Development (QF R&D), saw a 61 percent increase in the second cycle of its Graduate Student Research Award applications.
The number of proposals rose from 16 to 26, which highlights the growing research sector in Qatar.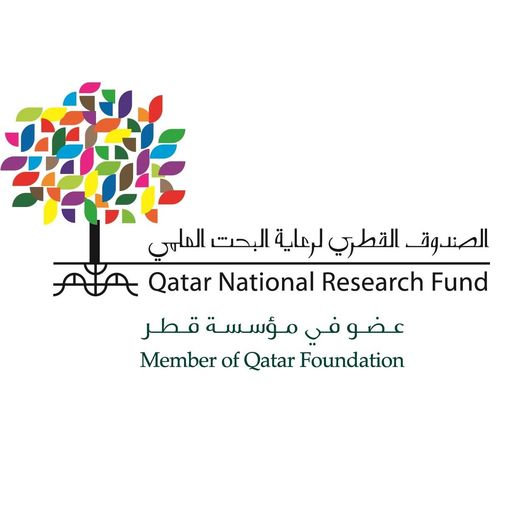 The majority of research submissions were from Qatar University in the field of engineering and technology, followed by the natural sciences, agricultural sciences, and social sciences.
One of the 11 successful proposals, which received funding in this round, will seek to assess the microbiological risk in the fresh produce section of Doha's wholesale market. The project will study how fresh produce is handled and sold and how different factors could increase the dangers of microbial hazards.
Another study will develop a design for a remote-controlled robot or a smart vehicle equipped with photo processing and video precision guidance systems that utilize sound waves to test and clean water tankers and fuel storage facilities.
A third funded proposal will develop a design for a device that will send and receive data simultaneously and on the same frequency, whereby providing solutions for problems linked with interference. This study could lead to many positive results, which includes doubling the effectiveness and simplifying the frequency planning in wireless networks.
In another study, researchers presented their vision of developing a portable medical system in Qatar that monitors the health status of patients and works on minimal energy consumption. Expanding upon the concept of social networks, the researchers will develop a communications and information sharing protocol that will allow for effective communication between patients by storing and sharing their data.
The study will also look into effective methods for energy conservation while transmitting data on programmed wireless networks, as well as evaluate the effectiveness of the proposed protocol and its practical applications.
For the full story, please
click here
.