Hundreds of scientists from across the country and around the world visited Weill Cornell Medicine - Qatar (WCM-Q) to attend its Annual Research Retreat.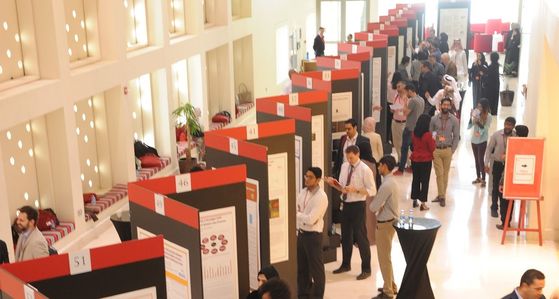 The yearly event is an opportunity to review the college's biomedical research in collaboration with local stakeholders over the previous 12 months, hear about upcoming studies and discuss new developments in the realm of biomedical research.
The event was opened by Dr. Khaled Machaca, associate dean for research at WCM-Q, who gave delegates a brief history of the college's biomedical research program, which is under the sponsorship of Qatar Foundation. Since its launch nine years ago, Dr. Machaca said that scientists at WCM-Q have published over 800 publications, which have garnered over 16,000 citations attesting to the impactful and internationally visible science undertaken in WCMQ laboratories in Qatar. Dr. Machaca said the college was involved in several high-profile national collaborations - including with Hamad Medical Corporation, Qatar BioBank, Qatar Genome Project and Sidra Medicine to name a few - but there were new challenges ahead.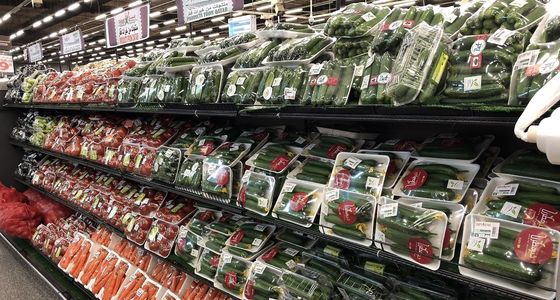 Dr. Machaca went on to thank Qatar Foundation and Qatar National Research Fund for their unwavering support over the years and their continued backing of the mission to create a knowledge-based economy.
The audience also heard from keynote speaker Dr. Robert Ruffolo, retired president of research and development for Wyeth Pharmaceuticals in the US, whose speech was entitled 'An overview of research and development in the pharmaceutical industry: A most unique industry'.
Dr. Ruffolo argued for a different business model for the global pharmaceutical industry, as the current one is unsustainable.
Dr. Ruffolo explained that the pharmaceutical industry is by far the biggest primary source of new drugs across the world and that because of the huge costs involved in bringing a drug to market and the length of time involved - which can be as long as 16 years – companies have to take huge risks; if a drug falls at the final hurdle then vast amounts of time and money are wasted.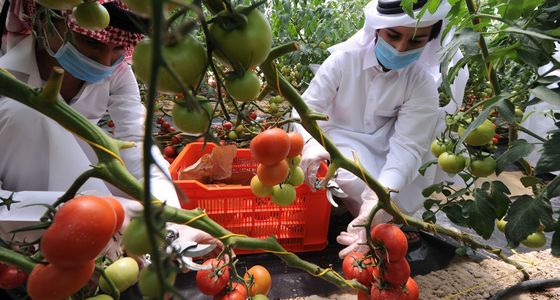 But major pharmaceutical companies are vital for ensuring new drugs come to the market. By way of comparison, Dr. Ruffolo said his former company had a $4billion biomedical research and development budget while the United Kingdom only has a $1billion annual budget. He argued for a model of much closer collaborative ties between universities like WCM-Q, biotechnology companies and 'big pharma' to better advance drug development in the future.
To read more, please click
here
.