Qatar Foundation's Annual Research Conference (ARC'14), has announced the ARC'14 agenda to address Qatar's Cyber Security Grand Challenge, focusing on computing innovations to protect Qatar's cyber infrastructure.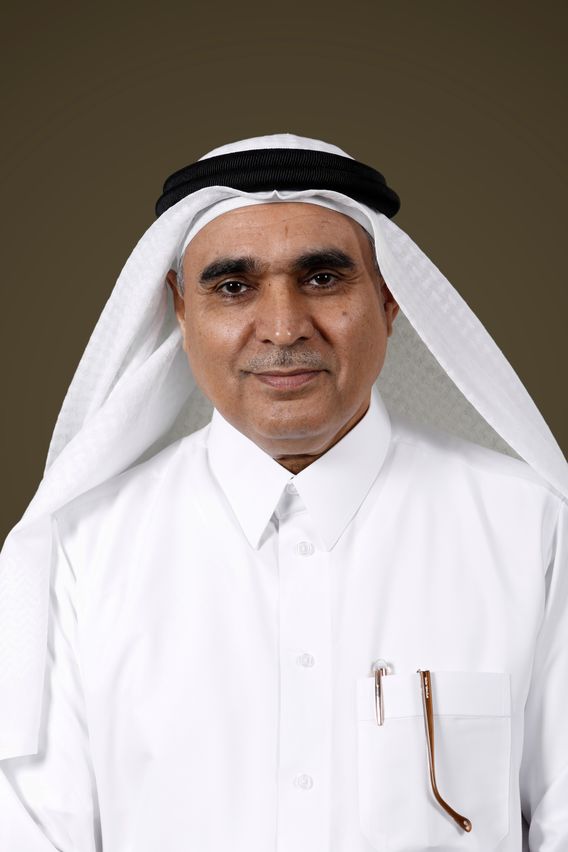 The conference, being held on 18 and 19 November, will bring together expertise from Qatar and key entities of Qatar Foundation Research and Development (QF R&D), including Qatar Computing Research Institute (QCRI), as well as international subject matter experts.
Conference delegates will be discussing research aimed at protecting Qatar's cyber infrastructure against threats, as well as assessing how advancements in computing technologies can be used for social good.
QCRI is focused on tackling large-scale computing challenges that address national priorities for growth and development that help to build Qatar's innovation and technology capacity. By leveraging its strength in big data analytics, social network analytics, Arabic language technologies, and distributed systems, QCRI leads the nation's research efforts to create new defensive and offensive technologies that aim to protect Qatar against cyber vulnerabilities.
In addition to the focus on cyber security, technology innovation and advanced computing will also be discussed in the context of humanitarian response at ARC'14.
On the first day of the conference, Dr Patrick Meier, Director of Social Innovation at QCRI, will moderate the principal computing panel discussion and Q&A session 'Computing for Social Good.'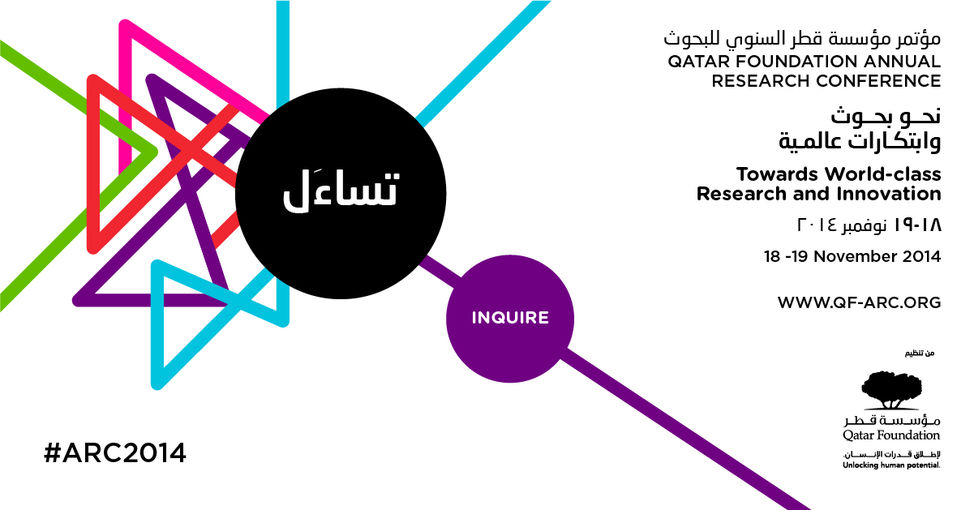 Topics discussed will be 'Unlocking the Potential for Big Data in Disaster Response' from Mr Andrej Verity, United Nations Office for the Coordination of Human Affairs (OCHA), Switzerland; 'Language Technologies for Social Impact' by Dr Stephan Vogel, QCRI; 'UAVs for Social Good' by Dr Austin Hill, University of Connecticut, USA; and 'Mobile Data for Social Good – Cases and Caveats' by Dr Erik Wetter, Stockholm School of Economics and Flowminder, Sweden.
On the second day, Dr Deb Frincke, NSA/CSS Director of Research at National Security Agency in Washington, US, will deliver a keynote lecture presentation for attendees on 'Global Challenges for Unclassified Cyber Security Research.'
For the full story, please
click here.