The Arabic and Near Eastern Languages Department and the Department of Education at the American University of Beirut (AUB), in partnership with Qatar Foundation (QF) and Qatar Foundation International (QFI), recently held a forum titled 'Arabic Language and Communication Skills in the 21st Century: Perspectives and Approaches'.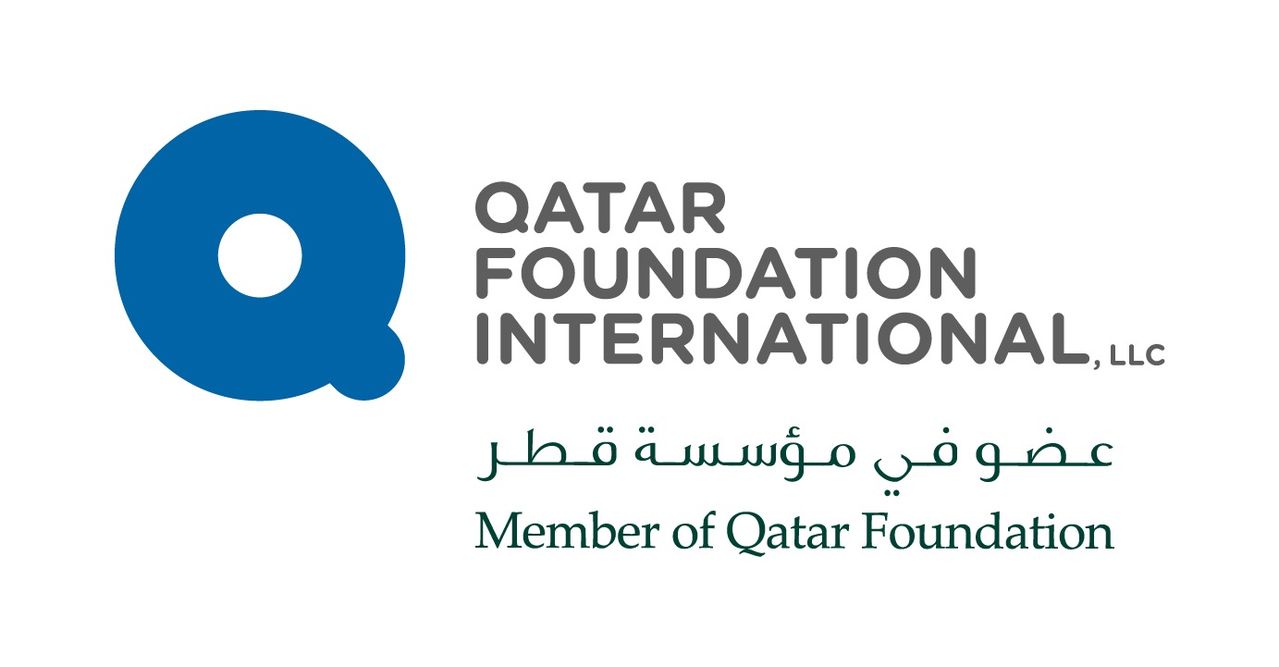 The two-day forum opened on Saturday, May 13, with a session led by AUB professor Mahmoud Al-Batal, followed by Dr. Anies Al-Hroub, Chairperson of the AUB Department of Education, and Maggie Mitchell Salem, Executive Director of QFI. Participants included a number of lecturers who teach Arabic as a first and second language at university, primary, and secondary school levels in a number of Arab and non-Arab countries.
The forum aimed to review and discuss a number of theoretical and practical matters related to teaching communication skills in the curricula of Arabic language taught as a first and second language, and how to establish communication skills as a basis for shaping the curriculum. The forum focused on linking the development of these skills to nurturing the critical and analytical thinking capacities of pupils through academic writing, a key topic of the discussions.
There is a gap that separates many students from Arabic language, and there is a growing sense of alienation towards the language and future relationships professionally and culturally, in addition to a sense of inefficiency and lack of skills in Arabic. This reality results in problems and raises many challenges.
However, the forum is based on the belief that these problems are not intrinsic to the language itself and to its difficulties, nor in its ability to keep up with the times, but in the educational curricula and approaches used in many educational establishments in the Arab world. The forum also stems from the premise that the way to change the current status is to re-engineer curricula and approaches to education, and develop new materials for teaching within the frameworks of communication and its components applied in many modern approaches to teaching languages.
Commenting on the forum and the results achieved, Dr. Al-Batal said: "The forum focused on developing communication skills in Arabic language curricula in the 21st century. It also provided an opportunity to meet within an academic gathering of 60 professors from nine different countries working in the teaching of Arabic at different levels – university, secondary, and preparatory – and in teaching Arabic as a first and second language. "
To read more, please click
here
.