The ambassador of Costa Rica, H.E. Luis Alberto Guillén Downing, visited Hamad Bin Khalifa University (HBKU) to inaugurate an exhibition at the Education City Student Center, showcasing the diverse arts and crafts, pictures, videos, and traditional costumes of Costa Rica. The exhibition is part of a cultural week that ended February 4. The event aimed to introduce the colorful culture of the most visited nation in all of Central America to the community.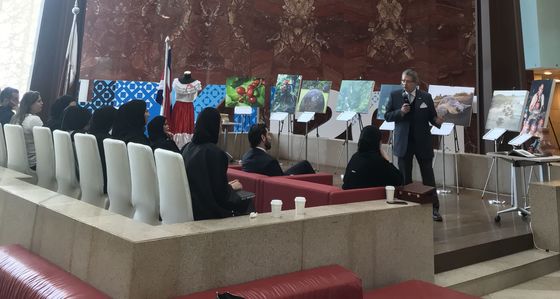 The event was co-organized with the Embassy of Costa Rica in Qatar, and saw high-level participation from the Consul and Charge d'Affaires Carlos Beer Arguello, who also attended the opening ceremony.
HBKU's hosting of the Costa Rican cultural week comes as the latest in a series of events that aim to portray a vibrant picture of other customs and traditions. Maryam Hamad Al-Mannai, vice president of student affairs at HBKU, said: "HBKU is a true melting pot and is proud of its community of faculty, researchers and students, who work together with a common goal in mind – to be creative, to pursue excellence in all of their endeavors, and to celebrate their diversity every day. Without its multicultural student body, HBKU would not be the center of academic and innovative excellence that it is today. We believe this is something that truly deserves recognition."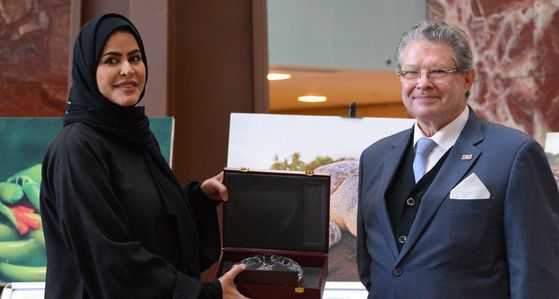 "Through events such as this one, our role as HBKU Student Affairs is to provide non-academic opportunities for our students, as well as to open doors for other societies to showcase their cultures and traditions. It is also important to bring forth awareness about HBKU programs to other countries, giving students worldwide an opportunity to join HBKU in their life-long educational journey."
At the inauguration, H.E. Ambassador Luis Alberto Guillén Downing delivered a short presentation on Costa Rica to the body of students, staff, faculty of HBKU and the greater Education City community in attendance. In his address, the ambassador highlighted the distinctive historic, cultural, economic, educational, geographic and touristic strengths of the Central American country that is home to 4.5 million people.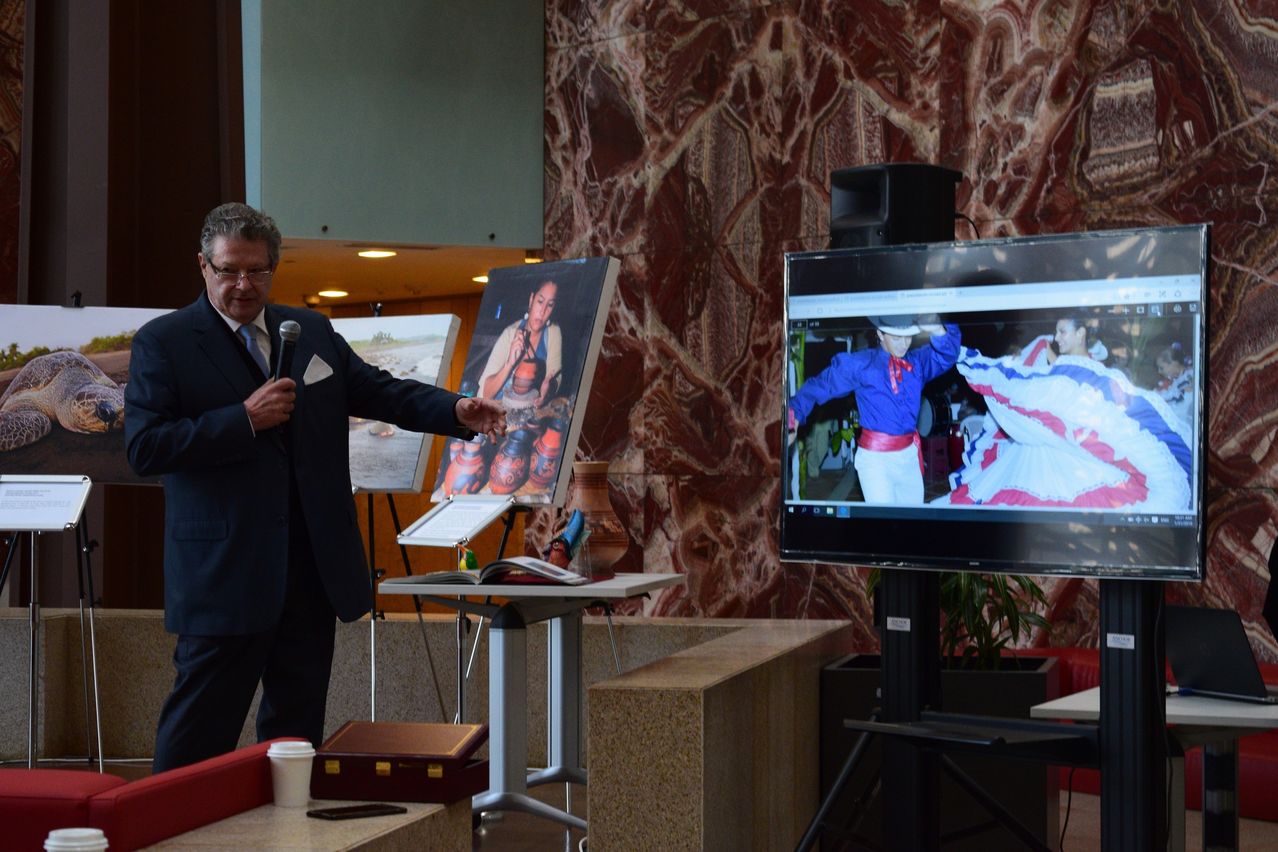 The cultural fair held at the Education City Student Center was the most recent amongst the many events that HBKU has organized with diplomatic missions across Doha. Through its collaboration with embassies, the university actively promotes multiculturalism at the campus and fosters an inclusive environment for all members of its community.