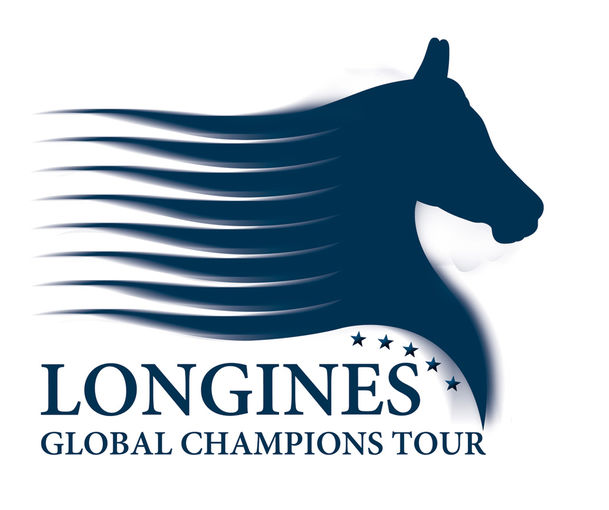 Qatar, one of the world's most dynamic countries, is set to welcome the greatest riders and horses in show jumping for a €1.75 million showdown at the final leg of the Longines Global Champions Tour.
The 5* event will take place from 21-23 November and will deliver an electrifying climax to the season.
With €1 million in extra prize money for the top 18 riders of the 2013 championship - in addition to a total prize purse of €750,000 for the 5* competitions in Doha - it will be a thrilling and intense contest. The 12th stage of the season will take place at the magnificent surroundings of Al Shaqab.
Christian Ahlmann, Edwina Tops-Alexander, Nick Skelton, Alvaro de Miranda, Gerco Schröder, Rolf-Göran Bengtsson and Laura Kraut are just some of the headline names.
A number of riders at the top of the Longines Global Champions Tour ranking can still score enough points in Doha to win the 2013 Championship. Renowned course designer Uliano Vezzani will be setting the 1.60m Grand Prix challenge for around 50 riders.
It will be a feast of the highest calibre show jumping in the 120m x 80m sand arena in one of the most incredible equestrian facilities in the world today.
To find out more about events at Al Shaqab, please
click here
.