Al Shaqab is set to unveil its new brand identity this weekend. Members of the community will be able to see the new brand at Darb Al Saai, where the country will come together to celebrate Qatar National Day. Visitors can look forward to a host of fun activities which Al Shaqab is organizing at Darb Al Saai.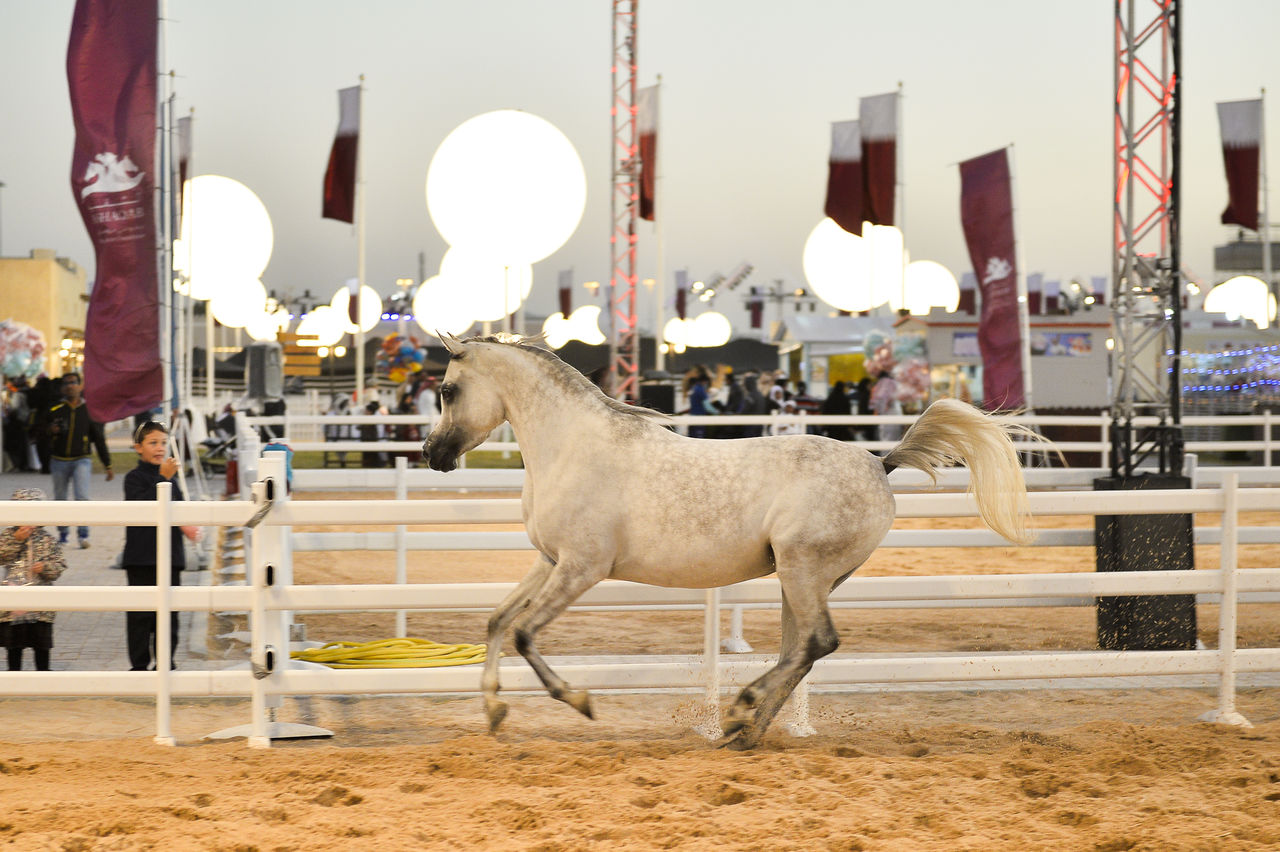 The community will be treated to a host of celebratory activities at the Al Shaqab booth including a 3D puzzle shaped to commemorate Al Shaqab's 25th anniversary this year, an Instagram frame where families can have their photo taken, and Arabian horse illustrations for children to color-in. There will also be pony rides and, for the first time, a dedicated riding area for ladies.
Al Shaqab's new brand is being launched on occasion of its 25th anniversary. Over the past quarter of a century ago, Al Shaqab has made a significant contribution to nurturing the sport of equestrianism, combining world-class competitions with a keen appreciation of Qatari heritage. Al Shaqab's continued success and legacy over the last 25 years is testament to the key role it plays in Qatar, bringing together history, culture, sport, business, and the community.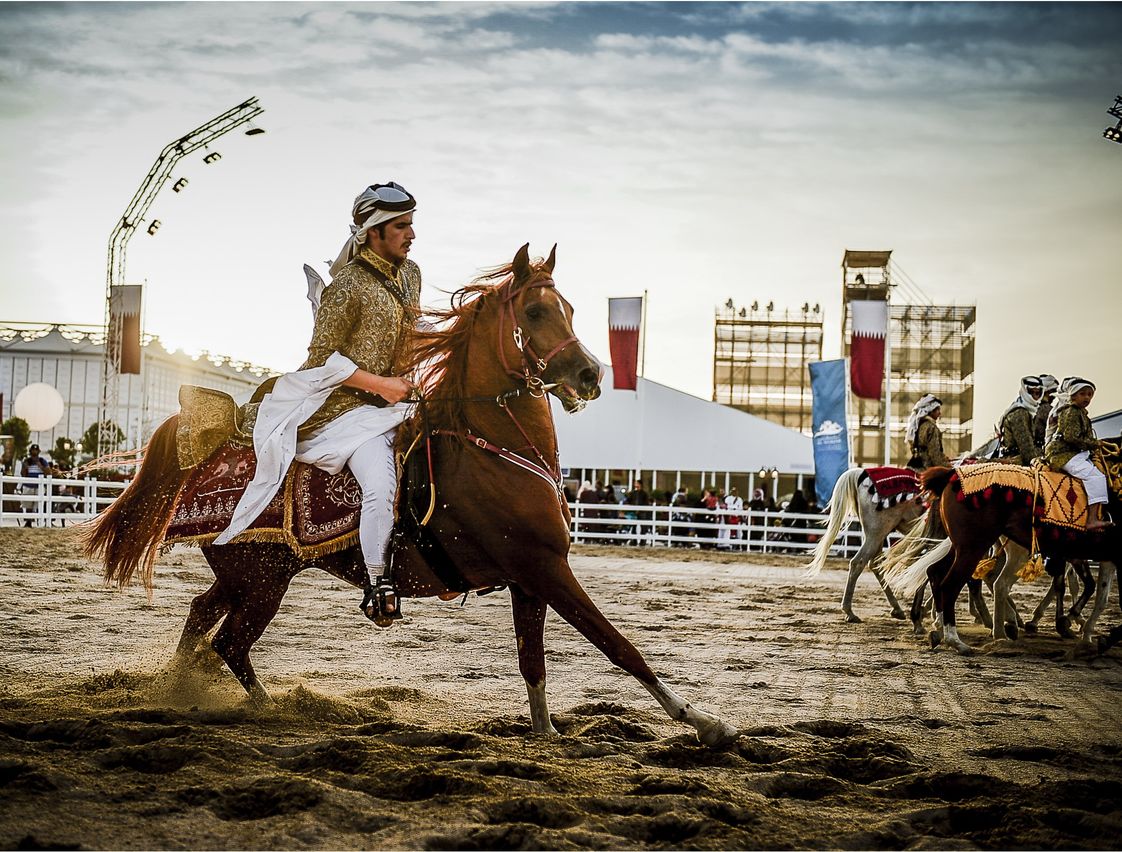 "We are excited to unveil our new brand identity to members of the community during the Qatar National Day celebrations at Darb Al-Saai. Visitors to the Al Shaqab booth will have an opportunity to view our new brand on display for the first time, and see how it embodies several key values of Qatar. We hope everyone who visits Darb Al-Saai this year will come to take part in a range of activities on offer this year," said Omar Al Mannai, Commercial Manager, Al Shaqab.