Recognizing the dominance of Family Owned Businesses (FOB) and their key contribution to economies across the Gulf Cooperation Council (GCC) region, HEC Paris in Qatar is offering bespoke executive management programs that are individually tailored for each company.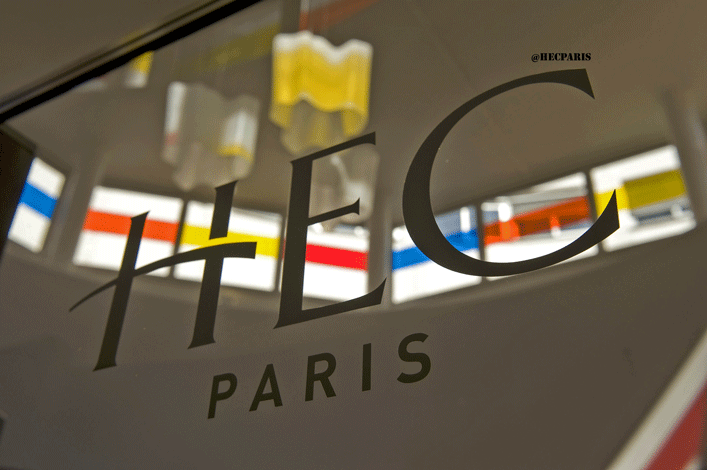 These globally acclaimed custom programs are designed to meet the specific needs of each client and are aimed at key decision makers, from Board level to middle management.
While meeting the needs and requirements of FOBs in the region, the custom-designed executive management programs strike a delicate balance between preserving deeply-rooted family values and traditions with contemporary models of management, innovation and market dynamics.
According to Professor Serge Besanger, Head of Family Business Programs at HEC Paris, the continued success of Family Owned Businesses in the GCC can be attributed to several factors. Among them are the involvement of family members to protect the FOB's reputation and survival, their long term view on performance and a cautious approach to debt and finance. In addition, he also cited their ability to instill loyalty amongst employees, strict controls on operating and capital expenditures and expanding international operations.
However, he cautioned that FOBs in the GCC are also faced with a growing array of threats which could affect their resilience and preparedness for future generations.
"Today's Family Owned Businesses in the GCC need to be alert and address certain issues in order to meet the family's short and long term objectives," Professor Besanger said.
"Among them is the fact that a majority of these FOBs have inadequate corporate governance procedures in place. More often than not, these companies also have unclear and risky relationships between the private family office and the corporate structure. It is also not unusual for family members to frequently switch between being owners and managers, which at times poses an unnecessary risk to value creation. Many FOBs are also paying too little attention to cyber-security."
For the full story, please
click here.