Weill Cornell Medical College in Qatar (WCMC-Q) has been accredited as a provider of Continuing Medical Education (CME) and Continuing Professional Development (CPD) by the Qatar Council for Healthcare Practitioners (QCHP) of the Supreme Council of Health.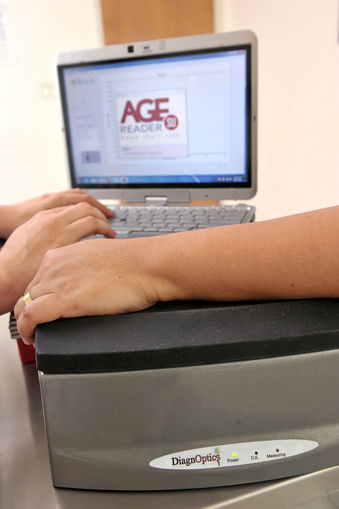 The accreditation recognizes the quality and value of programs being offered by WCMC-Q for physicians and healthcare practitioners across the country.
In order to gain accreditation, the Division of Continuing Professional Development, led by Dr. Thurayya Arayssi, Associate Dean of CPD, produced a 500-page self-assessment that provided evidence that WCMC-Q could deliver an effective and efficient education program for existing healthcare practitioners. The QCHP Accreditation Department also conducted a site visit, assessing the college's resources and faculty qualifications.
It is expected that, WCMC-Q will provide a wide variety of educational activities to meet the needs of healthcare practitioners in Qatar and the region. WCMC-Q has already held several educational programs including its recently launched multidisciplinary Grand Rounds series of lectures, which are aimed at healthcare professionals featuring talks from world-renowned experts.
For the full story, please
click here.