To further grow Qatar's medical research enterprise, the Academic Health System (AHS) recently held a five-week advanced clinical research training course at the Hamad Medical Corporation (HMC) Clubhouse in Hamad Bin Khalifa Medical City.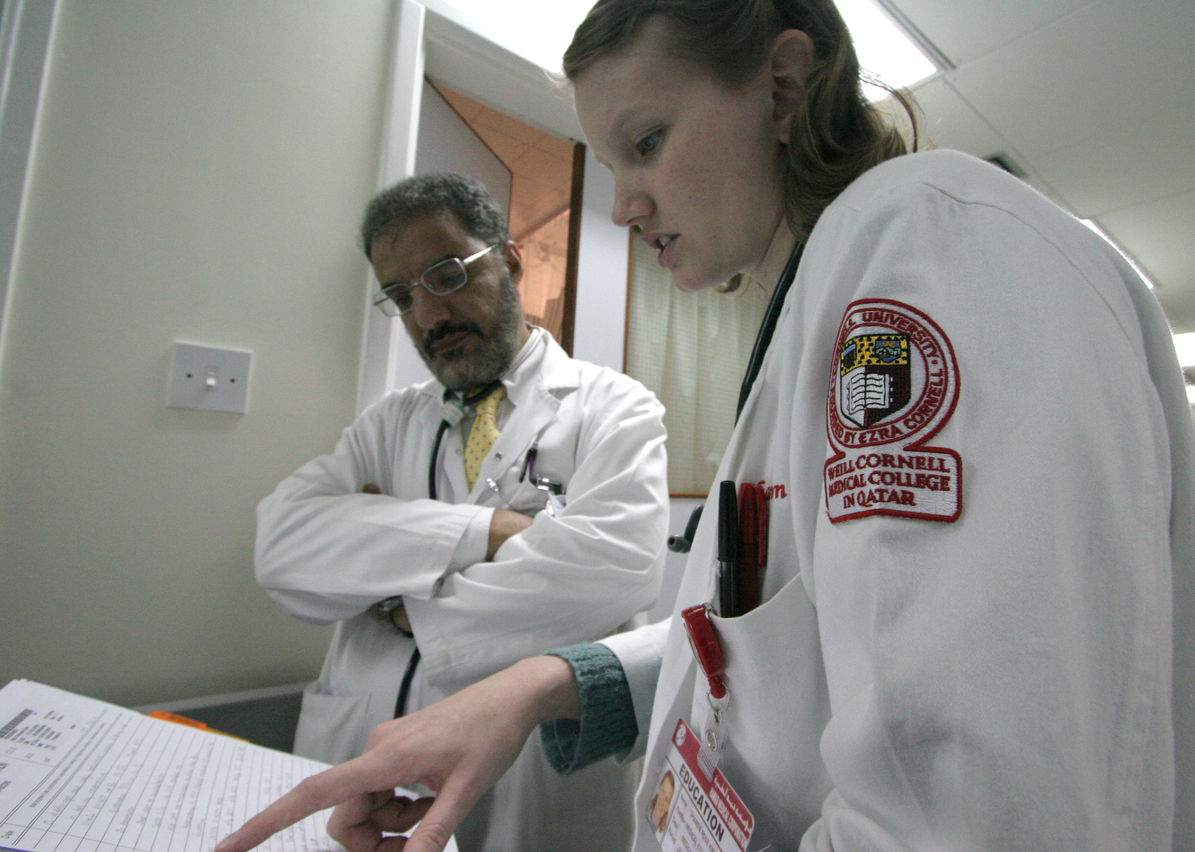 A total of 24 senior healthcare professionals from multiple disciplines and medical specialty groups in Qatar participated in intensive two-hour training sessions on weekday evenings in February and March.
Course participants were selected after a rigorous selection process from a group of nearly 100 applicants from across the AHS. The course followed an innovative design: it combined interactive lectures on epidemiology, biostatistics, study design, scientific writing, and, among other topics, clinical trials, with small group sessions, during which the participants with the help of experienced investigators learned how to develop their own clinical research proposals.
The course is part of the AHS Clinical and Translational Research Training Program, which seeks to develop a sophisticated medical research infrastructure and culture in Qatar. Under this successful program, the AHS has organized several introductory and advanced clinical research training courses over the past two years, training well over 500 people to date.
The intro courses seek to familiarize a broad audience in the medical center with basic concepts and methodologies in clinical research, whereas the advanced courses are more hands-on and aimed at supporting healthcare professionals as they embark on, or advance, their clinical research career pathway.
As the next step, participants from this and last year's advanced training courses will be invited to apply for pilot funding to develop collaborative clinical research projects under mentorship guidance from experienced AHS clinical investigators.
This will give participants the opportunity to directly apply their new insights to clinical research questions pertinent to Qatar. Importantly, it will also strengthen research ties across the AHS.
For the full story, please
click here
.