The Doha International Family Institute (DIFI) is pleased to invite applicants to submit abstracts for its second International Conference on Family Research and Policy to be held in Doha, Qatar from 17 to 18 October 2016.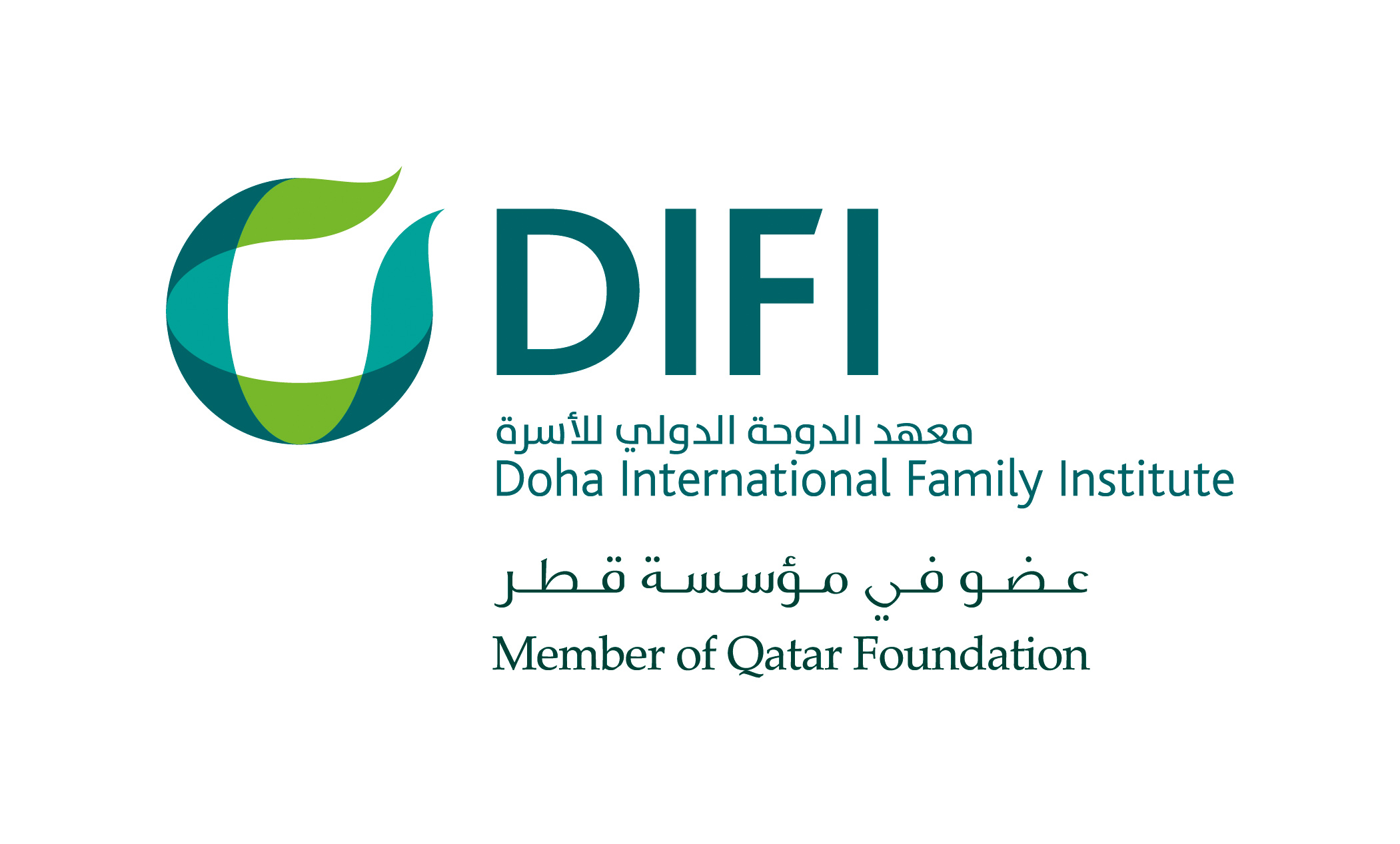 The theme of next year's conference is 'Wars, Conflicts and their Impact on Arab Families', which is in-line with DIFI's vision to ensure family issues constitute a top priority for policy makers and are promoted nationally, regionally, and internationally. Through the conference, DIFI is also supporting QF's mission to enhance community development and promote positive and constructive change in Qatar.
DIFI especially welcomes abstracts from young researchers affiliated to universities in the Arab world, as well as current PhD students. DIFI will sponsor participants to attend the conference, which will include accommodation and transportation.
Abstracts are welcome on any of the sub-themes: 'Family Formation and Breakdown under War and Conflict Conditions', 'Economic Impacts of Wars & Conflicts on Family Life', 'Conditions of Arab Refugees and Internally Displaced Families (IDFs)', 'Impact of Wars and Conflicts on Men, Women, Children, Youth and Elderly'.
To submit the abstract and read more about the submission criteria, kindly visit the website
www.difi.org.qa/Call_for_Abstracts
. The deadline for submitting abstracts is 15 January 2016.
For the full story, please
click here.