Students at Qatar Foundation's Academic Bridge Program (ABP) recently went to the polls, electing five candidates to serve in student government. For the fourth consecutive year, voters chose a female as the Student Association president.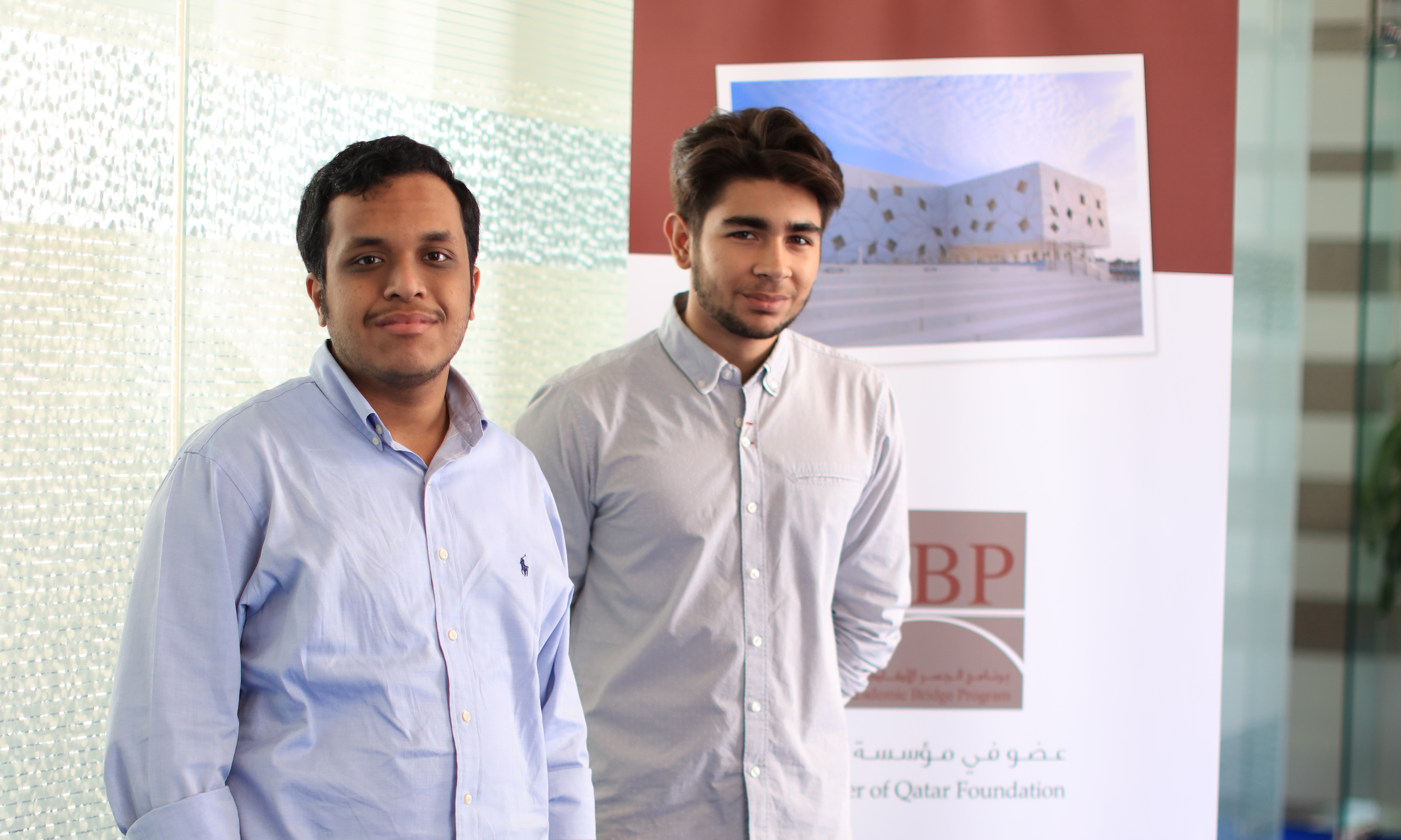 ABP student Lamya Hamad Al-Thani won the election for the coveted position of President. She follows last year's female President, Wadad Al-Jassim, and Nouran Allam who was elected two years ago and later enrolled in Northwestern University in Qatar. Three years ago, Aisha Al-Muhannadi became the first female Student Association President in ABP history. She is now a junior majoring in Communications at Northwestern University in Qatar.
Other ABP students Adnan Dhafir Al-Kamil and Jawaher Mohammed Al-Khater were named male and female Vice President, respectively. Abdulrahman Adnan Al-Mannai was elected Treasurer and Ameena Mohamed El-Dous was announced as Secretary.
For the full story, please
click here.