Over 80 students from Qatar Foundation's Academic Bridge Program (ABP) recently attended a lecture on how to read, understand, and appreciate the text of a play. "Bringing Fiction to Life: Reading Drama as Performance" was presented by Professor Ann Woodworth who works in the Communications Department at Northwestern University in Qatar (NUQ). The venue for the workshop was NUQ's Black Box Theater.
During the lecture, Professor Woodworth offered ABP students a unique opportunity to learn how to read a play in an analytical and meaningful way. The lecture invited active audience participation in reading excerpts from two famous works, A Doll's House (Ibsen) and Our Town (Wilder). These are plays that the ABP students study in their Academic Literature classes.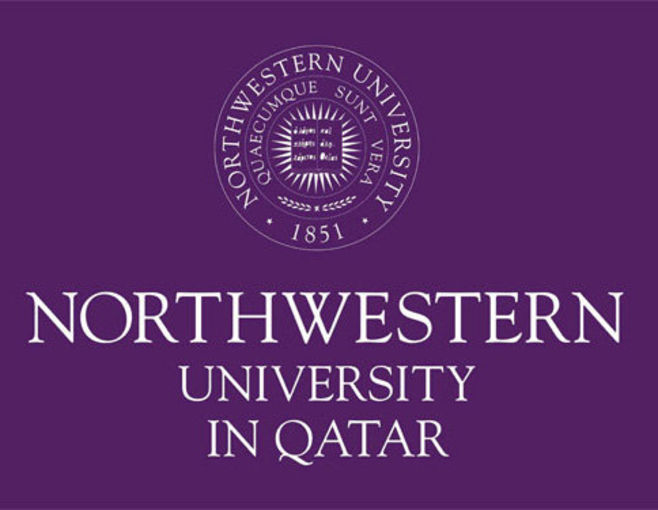 Professor Woodworth encouraged the students to look closely into characters' motivations and desires, the very things that drive their actions. She explained that, in a play, "the drama lies in what is not said" and told her audience to pay attention to visual details of stage settings, language nuances, and characters' movements and actions.
For most of the students, it was their first lecture at a university and their responses to the experience were quite positive.
For the full story, please
click here
.