The Social Services and Volunteering Club, comprised of 100 students from Qatar Foundation's Academic Bridge Program (ABP), has set some very noteworthy goals for the coming year, including fundraising events that will help those in need close to home and around the world.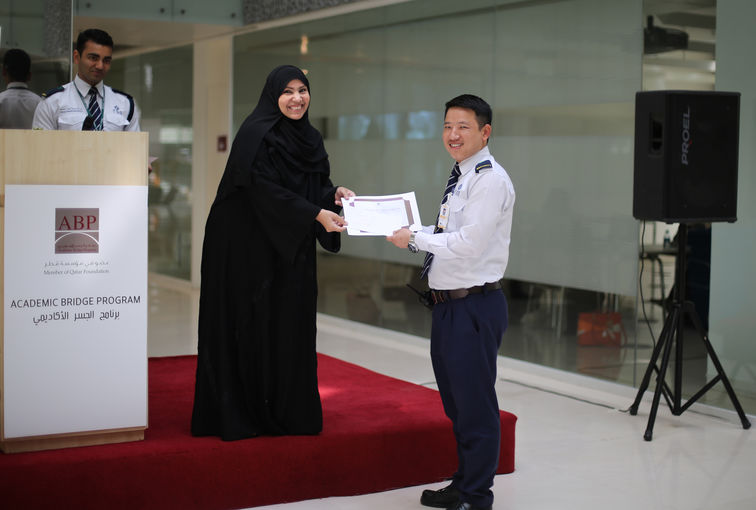 The club hosted an all-day Bake Sale on the ABP campus recently. Club members brought a variety of confections for the event, which included cupcakes, chocolates, cake, bread, and other sweets. Through sales and donations, the students raised over QR4,000 by the end of the day. These funds were used specifically to help the club prepare Eid gifts for service workers and security personnel employed in the LAS Building.
An assembly was also organized by the Student Services Department and the Social Services and Volunteering Club to recognize and reward all 40 of the workers. Each recipient was awarded a certificate of appreciation as well as QR100 in cash.

In identifying their major project, the ABP club decided to focus its efforts on helping to raise the QR181,000 needed to construct a new school in the African nation of Somalia. The new structure will be called the 'Peace School'—a name suggested by a member of the ABP family.
The donations gathered by the Social Services and Volunteering Club, along with others given through Qatar Charity, have put the club's goal well in reach, with just under QR46,000 needed to complete the Peace School project.
For the full story, please
click here
.