Under the umbrella of pre-University Education, The Academic Bridge Program (ABP), a center of Qatar foundation invites students and faculty to participate into ABP 2017 photography contest.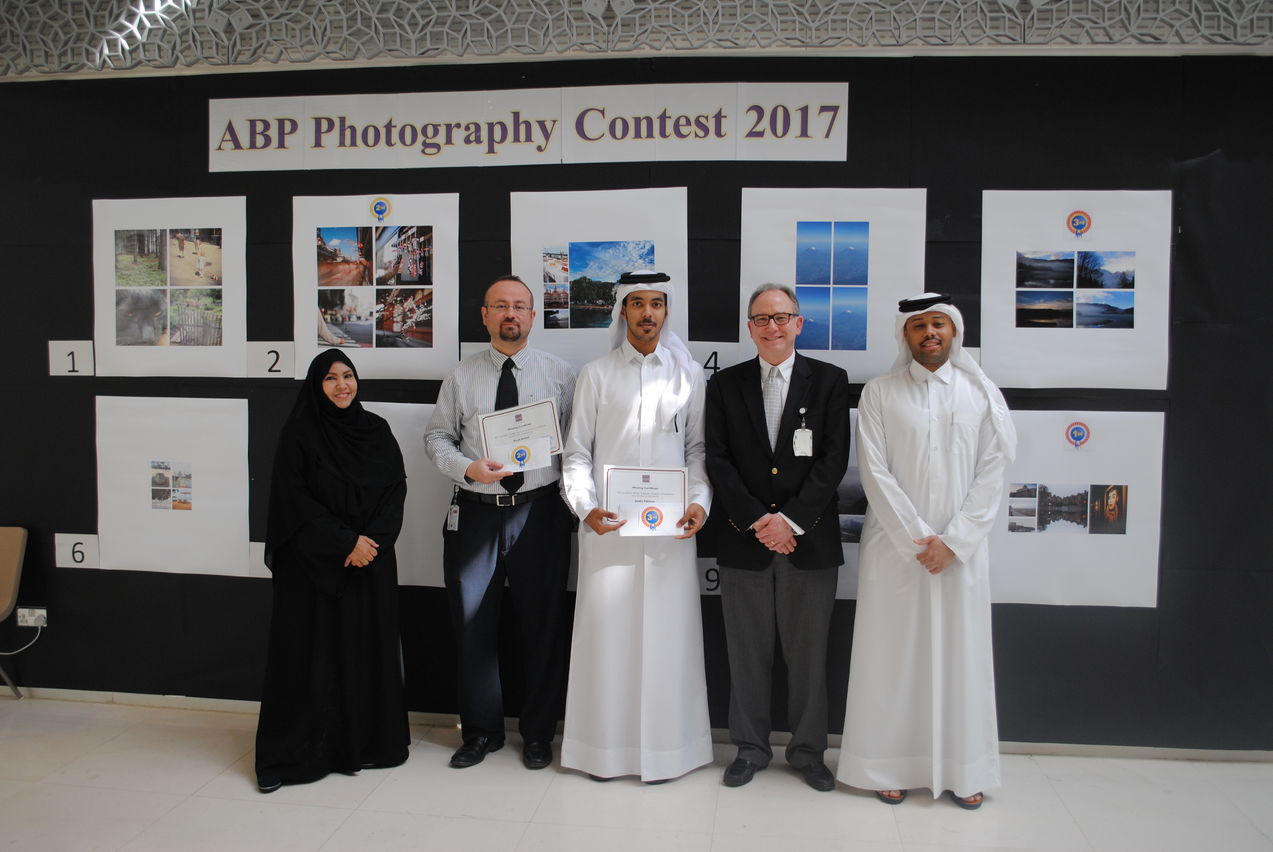 Participants were invited to submit four photos that shared a common theme which is "Summer holiday" and the ABP students and staff cast their votes for the winning entries.
Salama Al-Muhannadian ABP student won first place on the theme of 'Reflection' and Sara Al-Hail an ABP member of staff came second place with her entry titled 'Meditation' and in third place Jassim Fakhroo an ABP student came with his entry titled "Sunset".
Ten participants submitted a very colorful and diverse collection of images. The ABP showcased the participants' talent in the main hallway of ABP's iconic Liberal Arts and Science (LAS) building in Education City.
The Assistant Director of the student services Moza Al-Boainin remarks that "Participating in photography contest fosters a sense of community, encourages creativity, celebrates artistic achievement, promotes photography, and explores the talents of the students.
The Academic Bridge Program is keen on fostering talent and encourages its students to participate in the many extra-curricular activities. This is to encourage students to widen their horizons; practice their verbal English skills; and to create a stimulating and vibrant student experience that would encourage students to perform better in their academic studies.
For the full story, please click
here
.