Students from high schools across Qatar met at Weill Cornell Medicine-Qatar (WCM-Q) to compete in a research poster contest aimed at inspiring talented young people to pursue careers in medicine.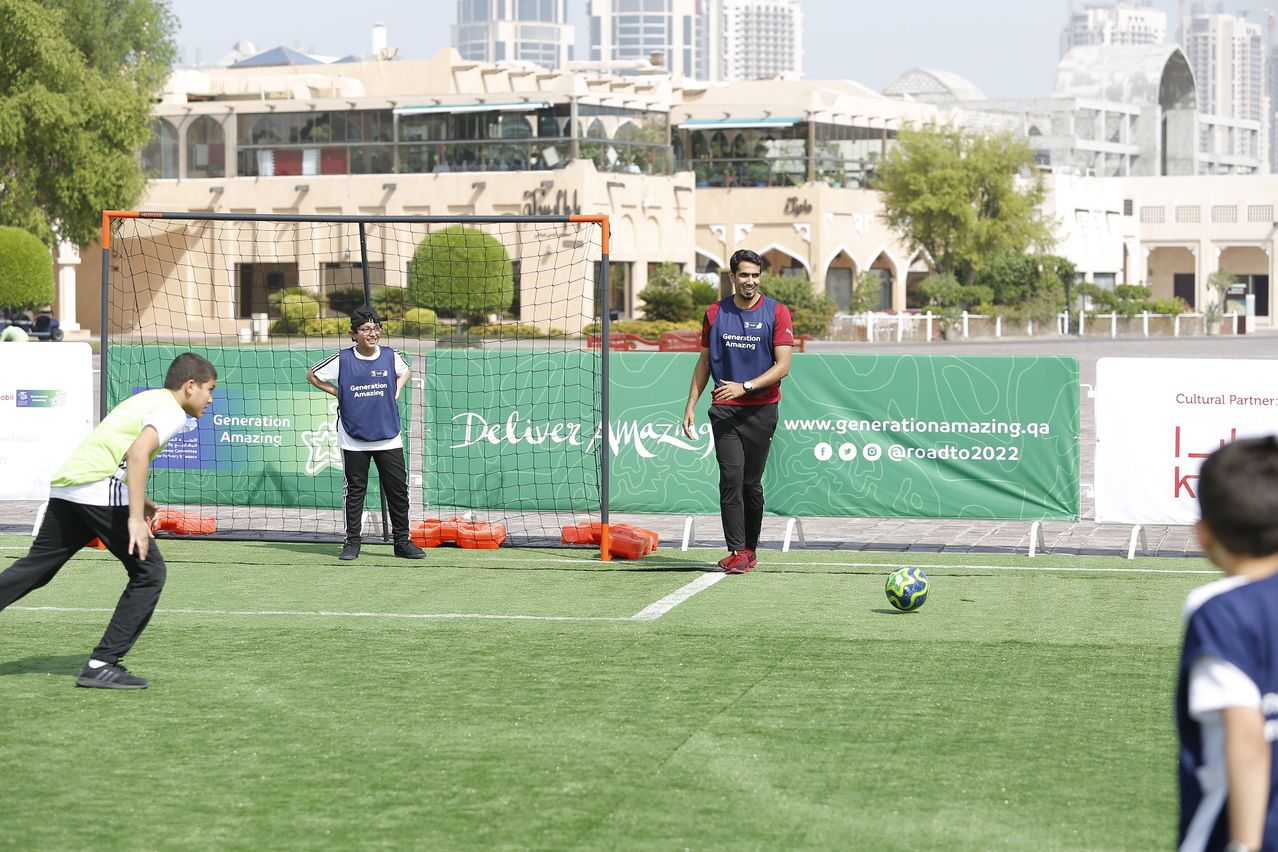 Twenty-three student teams from 14 schools presented posters at the High School Research Competition event, with topics ranging from the prevalence of vitamin D deficiency in Qatar, to the impact of type-2 diabetes, to public attitudes to mass transport systems in Qatar, among many others.
Earlier this year, the Office of Student Recruitment and Outreach announced its first High School Medical Conference for local and international schools in Qatar, as a pilot initiative. The main aim of the conference is not only to raise awareness about the excellent careers that medicine has to offer but also foster a palpable interest in the Science, Technology, Engineering and Math (STEM) tracks.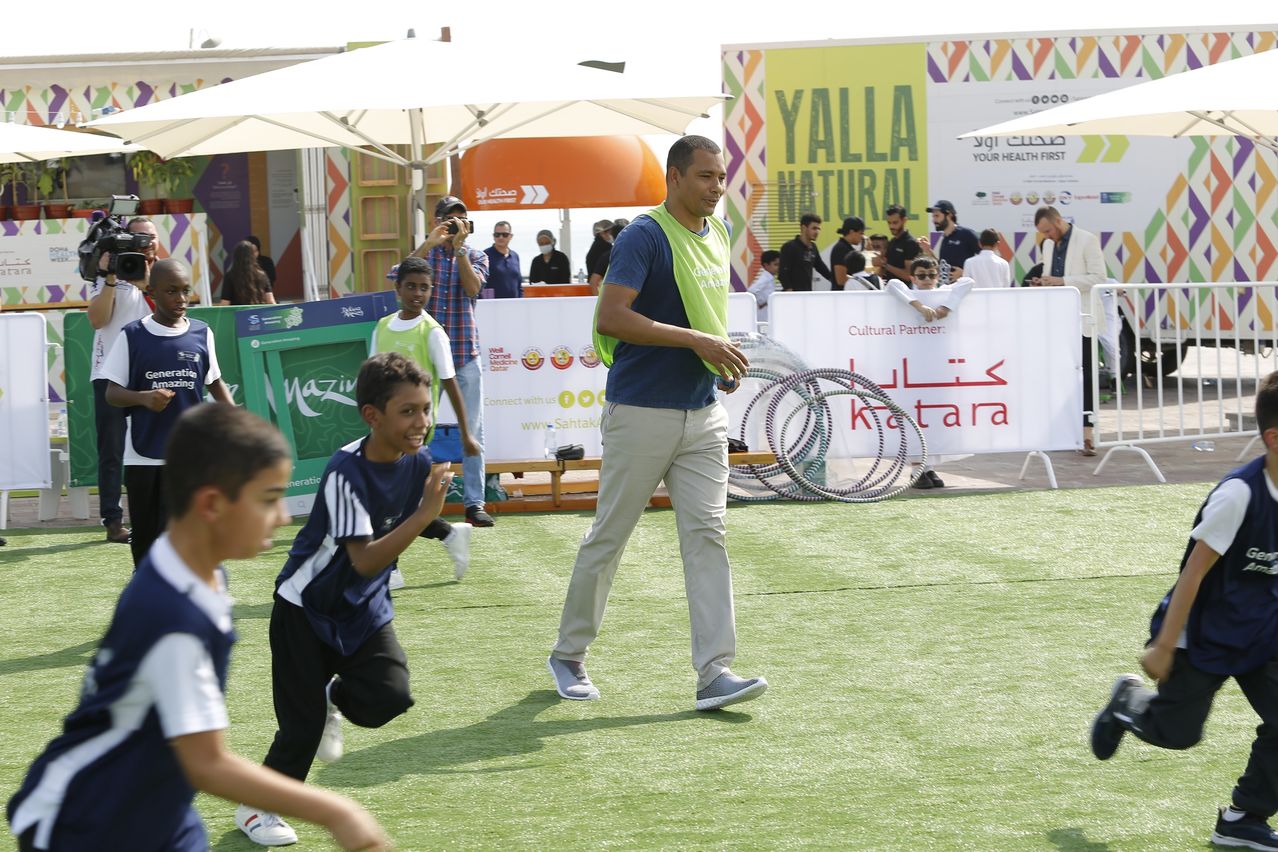 The High School Research Competition is one element of WCM-Q's new High School Medical Conference, a three-part outreach initiative that also comprises a series ofprofessional development workshops designed for teachers and counselors who advise students interested incareers in medicine. The third element is an exhibition to be held at WCM-Q on November 11. The top selected teams will be offered the opportunity to present at the High School Medical Conference, which will be held on November 10 and 11. During the conference, three finalist teams will compete to win valuable prizes. First prize in the contest is an educational trip to Weill Cornell Medicine in New York for the winning students and their school supervisor.
Dr. Rachid Bendriss, Assistant Dean for Student Recruitment, Outreach and Foundation Programs, said: "I want to congratulate every team and every single student that entered a research poster in the competition because the standard was exceptionally high. We were extremely impressed by the quality of the research, the very high level of presentation and the deep understanding each student demonstrated about his or her subject area.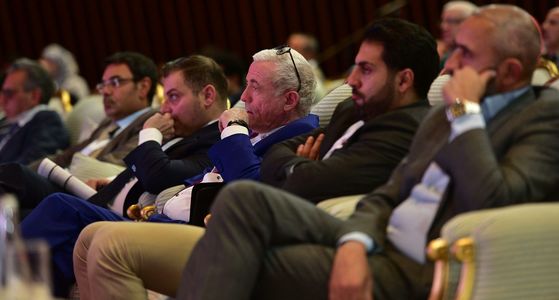 "The judges are going to have a hard time choosing the winners, but by researching difficult subject matter and presenting it with confidence and assuredness today, you are in fact all winners."
For the full story, please click
here
.