Reach Out To Asia (ROTA) has partnered with Commonwealth of Learning (COL) to launch mobile learning services in Pakistan following a training course held in QF's Hamad Bin Khalifa University in Doha.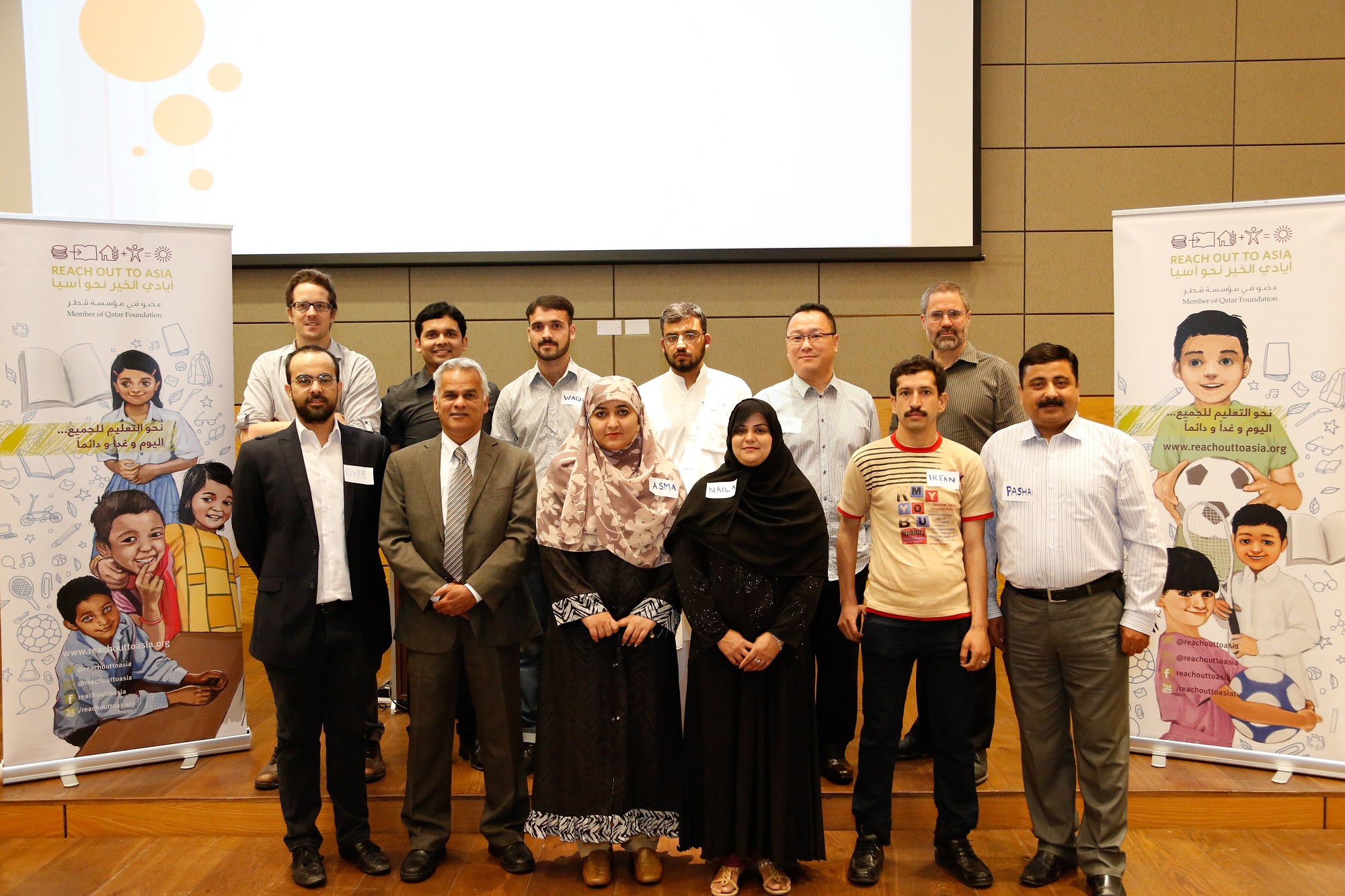 The mobile learning project, which ROTA and COL have begun implementing in Pakistan's SWAT region, will provide students and teachers of schools in remote locations access to electronic learning materials on a local server without the need for grid electricity or internet through the use of the Aptus system designed by COL.
Following ROTA's four-day training for six teachers and project staff members from Pakistan, educators will now be able to integrate mobile learning in their curricula to provide students with independent learning opportunities and to improve access to learning material and enhance the quality of teaching and learning in the three selected classrooms in the rural areas of the country.
In addition to the mobile services, a research will be conducted to determine the effectiveness of the mobile learning on the fulfillment of educational priorities in rural Pakistan and to obtain students and teachers feedback.
For the full story, please
click here.