Science students experienced a new dimension to the subject when they participated in the Research Internship for National College Students at Weill Cornell Medicine–Qatar (WCM-Q).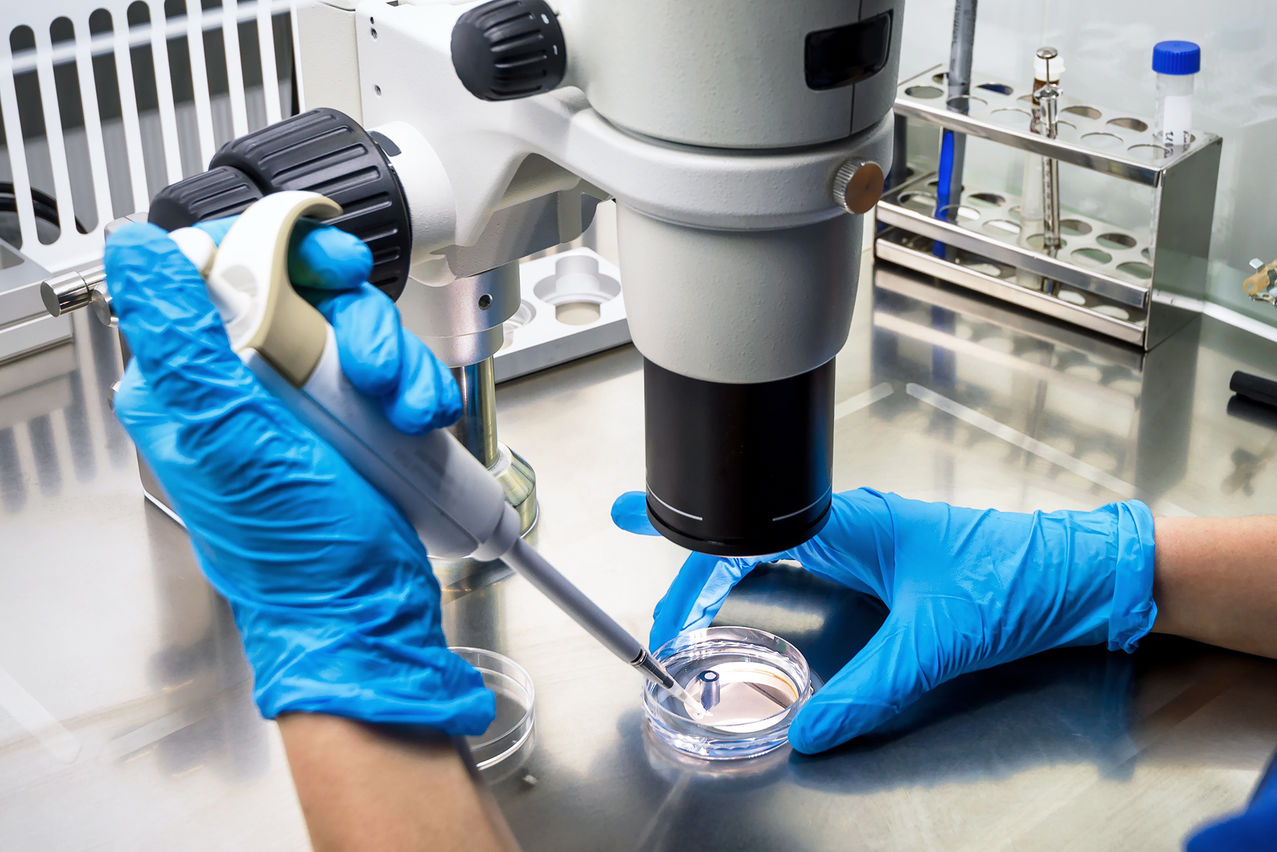 The three from Qatar University (QU) took part in the course at WCM-Q.
Completing the intensive eight-week research internship – there is also a four-week option – the students completed practical training alongside courses on the basics of biomedical research management. This included modules on research operation; laboratory management; grants management; research integrity; clinical management; and professional skills.
The students worked in one of WCM-Q's laboratories according to their interests.
Raghad Al-Ishaq, who is studying biomedical science at QU, joined the laboratory of Dr. Khaled Machaca, WCM-Q's associate dean for research and professor of physiology and biophysics.
Raghad said: "I interned in Dr. Machaca's lab where he is working on calcium signaling. The work we've been doing involves injecting certain proteins into the oocytes of frogs of the genus Xenopus, which will help with understanding the fertilization processes. I've also done some work to understand the expression of a certain protein inside a cell, which has implications for cancer treatments.
"I've also been involved in a review article with Dr. Dietrich Büsselberg about the health implications of vitamin D deficiency on the cardiovascular and renal systems.
"It's been amazing. I've worked in labs at QU, but wanted to experience this as well."
She added that in the future she wants to specialize in genetics.
This year is the first time the internship for national college students has run, although WCM-Q already has well-established internship programs for both national high school students and college graduates with an interest in research.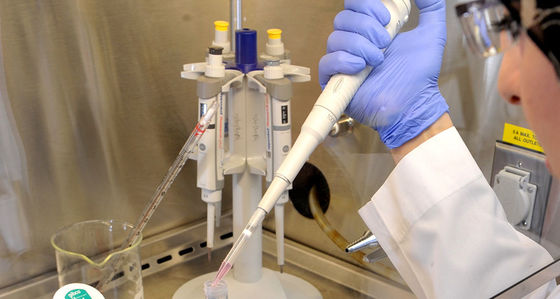 Dr. Machaca, who has overseen the introduction of the internships, said outreach programs like these are being offered and expanded because of their popularity, value, and importance to Qatar's future knowledge-based economy.
Dr. Machaca said: "Alongside conducting research, academic institutions have a duty and are committed to promoting training and outreach to increase research capacity and knowhow within Qatar. Internships like these complement the students' education, and provide another layer of experience, enriching their understanding of research and ability to tackle and solve problems.
"I am very pleased to say that all three of these interns have proved themselves to be focused, inquisitive, and highly competent, and have very promising careers ahead of them."