The Qur'anic Botanic Garden (QBG), is pleased to announce that "A Flower Each Spring" program has officially merged with QBG's other educational programs of botany, conservation and cultural heritage as a part of extra curricula activities for schools. The program also helps the general public gain knowledge on plants and biodiversity in Qatar.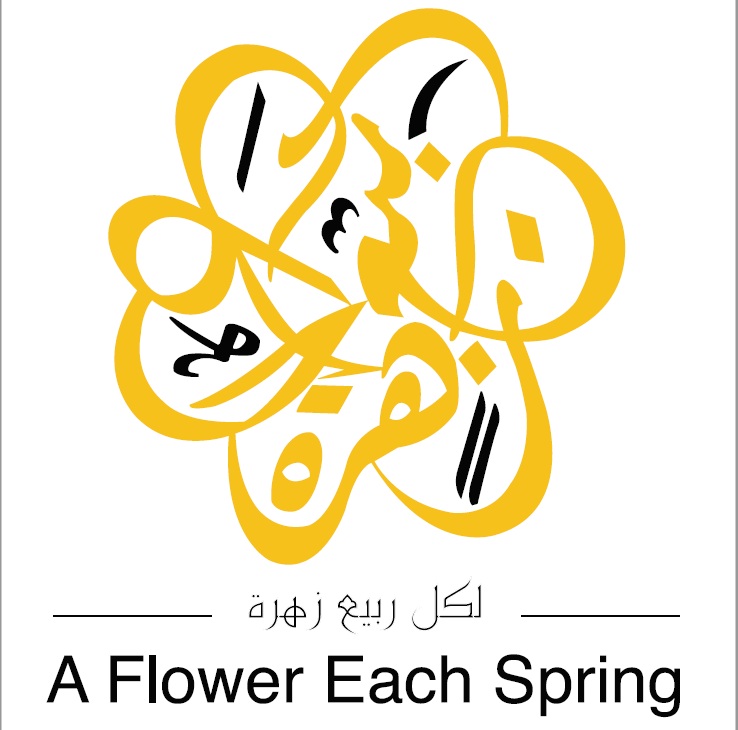 "A Flower Each Spring" program is initiated and sponsored by Her Highness Sheikha Moza bint Nasser since 1999 and is a Member of Qatar Foundation. The program celebrates the local flora in Qatar and aims to increase awareness, interest, and involvement of students in scientific field trips to the camp located at Ras Matbakh in Al-Khor. Filed trips started on November 26 and will last until April 29, 2017.  The "Khobaiz" (Malva parviflora) is the Flower of 2017.
QBG, a member of Qatar Foundation (QF) aims to encourage student engagement and strengthen agricultural awareness in Qatar and support QF's dedication to sustainable development and environmental responsibility.
.