Texas A&M University at Qatar hosted 70 student participants for two weeklong workshops on 3-D printing technology as part of the Teach for Qatar initiative, a partner of Qatar Foundation.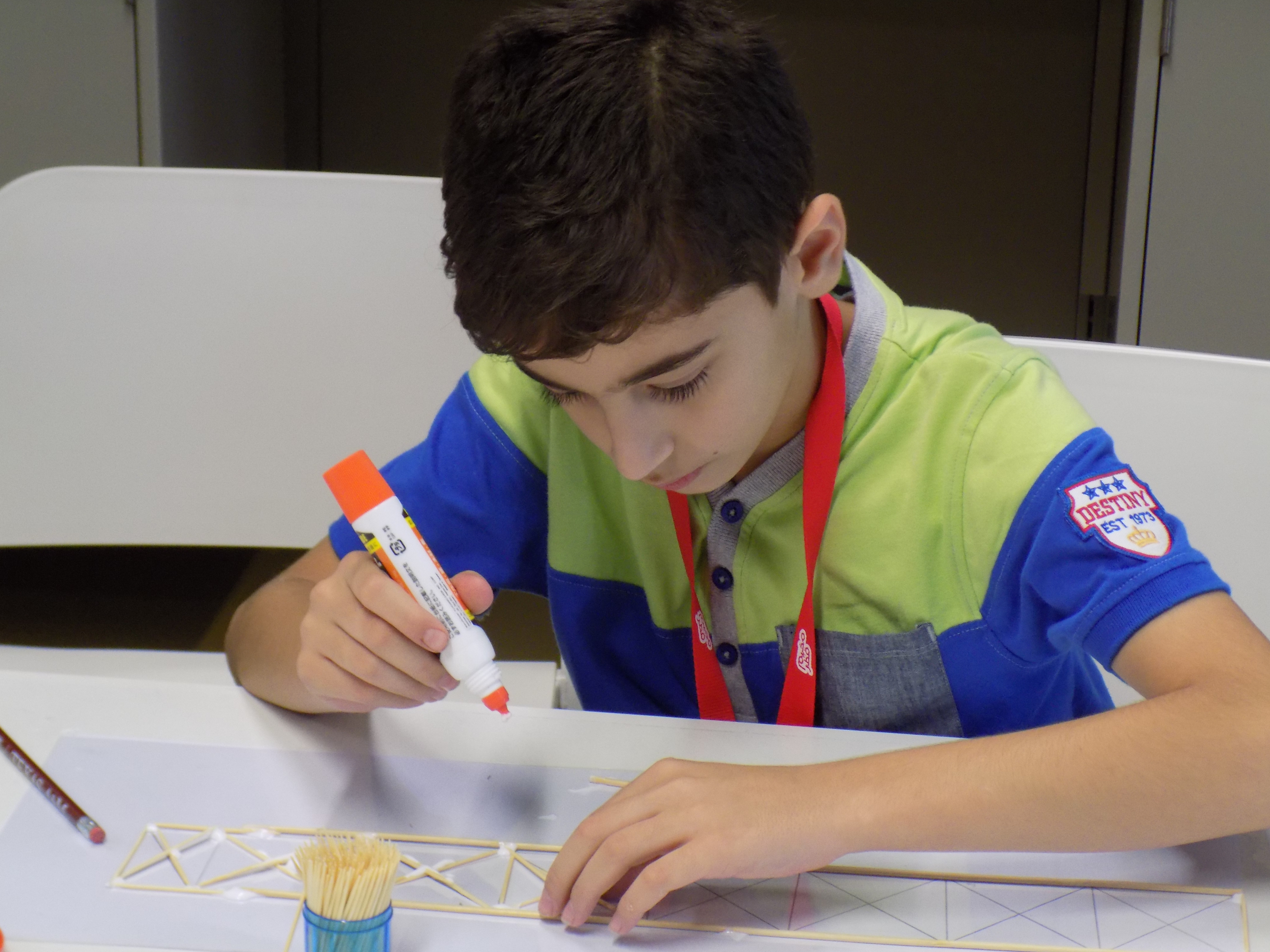 The camps ran from 24 July to 4 Aug. and aimed to introduce the students — aged 10 to 14 — to the world of 3-D printing, including how 3-D printers function, the different types of 3-D printing technologies, and the Autodesk 123D design 3-D modeling software.
Students were asked to apply Boolean operations to 3-D objects, create shapes using Autodesk 123D design software and model various parts of LEGO blocks. Building the LEGO parts was the most intensive day as the students were asked to use the LEGO parts in a competition that challenged them to use their 3-D printed LEGO parts to build a bridge. A basic bridge design was given and students were divided into small groups to work together on building their own bridges. The winning team was the one that created the most durable bridge.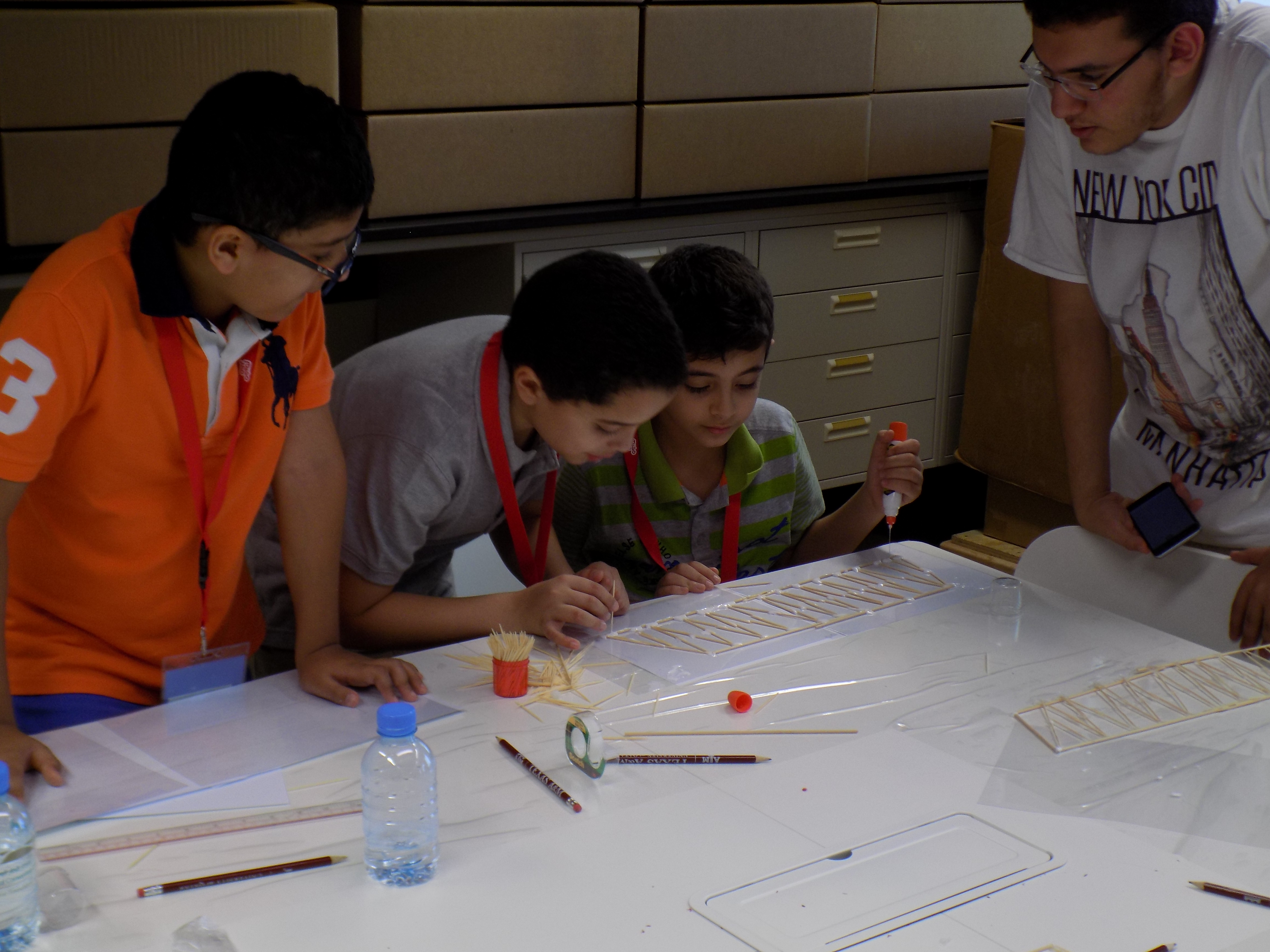 The summer camps are part of Texas A&M at Qatar's STEM (science, technology, engineering and math) outreach initiatives to prepare young students for future studies in STEM topics, which are critical to Qatar's future success.
For the full story, please
click here.