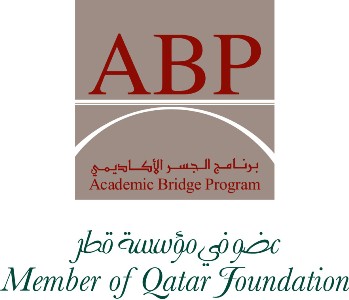 Fifty-eight students at the Academic Bridge Program (ABP) were recognized for their high academic performance in the first grading period this year.
The 58 students made it onto the ABP's honors and high honors lists. To be on the honors list, students must achieve an overall average of at least 80 percent and have grades of 80 percent in all courses.To be on the high honors list, students must achieve an overall average of at least 90 percent and have grades of 90 percent in all courses.
On Sunday, 6 October, the ABP held a special assembly to recognize their 58 top honors students. These students comprise almost 30 percent of ABP's student body. 80 percent were girls and 20 percent were boys. Additionally, the ABP recognized 16 students with perfect attendance.Of these 16 students, 12 were on the honors or high honors list.
The Academic Bridge Program is a one-year program dedicated to preparing students for transition from high school to university.All students at the ABP take English, Math, Science, and Computer Skills.The academic year at the ABP is divided into two semesters and six marking periods, with each marking period being about five weeks in length.
As one of the centers of the Qatar Foundation, the ABP has served over 2500 young men and women who have attended the English language foundation program over the past 13 years.
Nearly 90 percent of those attending have been Qataris, and over 85 percent of the ABP graduates have later attended English language universities in Qatar or abroad.
For the full story, please
click here
.