The second Qatar Science, Technology, Engineering, Math and Art Fair (Qatar STEAM), organised by Qatar Foundation Research & Development (QF R&D), is set to take place from 8 to 10 March 2016 at the Qatar National Convention Centre (QNCC).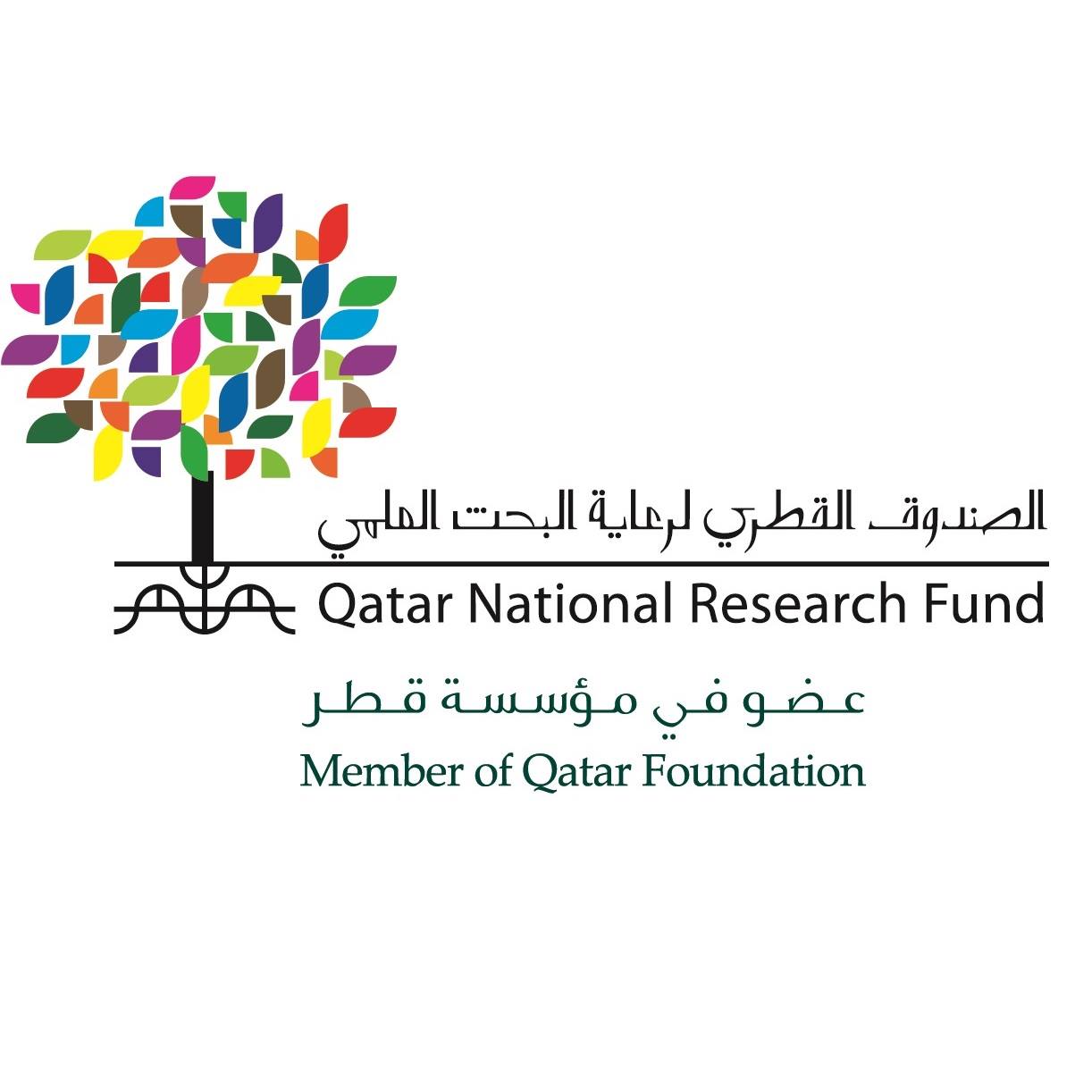 A total of 401 entrants, 65 percent of which are Qataris, will compete in the Fair, which is being held in collaboration with Qatar National Research Fund (QNRF) and the Supreme Education Council (SEC).
At the close of registration on 15 November, 220 projects from 42 secondary schools had registered to participate in the nationwide competition. Participating teams or individuals will present their projects to a judging panel over the course of the two-day competition.
The eight project categories include Computing, Biomedicine, Mathematics & Physics, Basic Sciences, Engineering, Chemistry, Energy, and Behavioural & Social Sciences.
For the full story, please
click here.