Around 4,000 members of the local community were transported back in time by Qatar Foundation (QF), during its annual Garangao night festivities held recently at the Al Shaqab Equestrian Centre in Doha.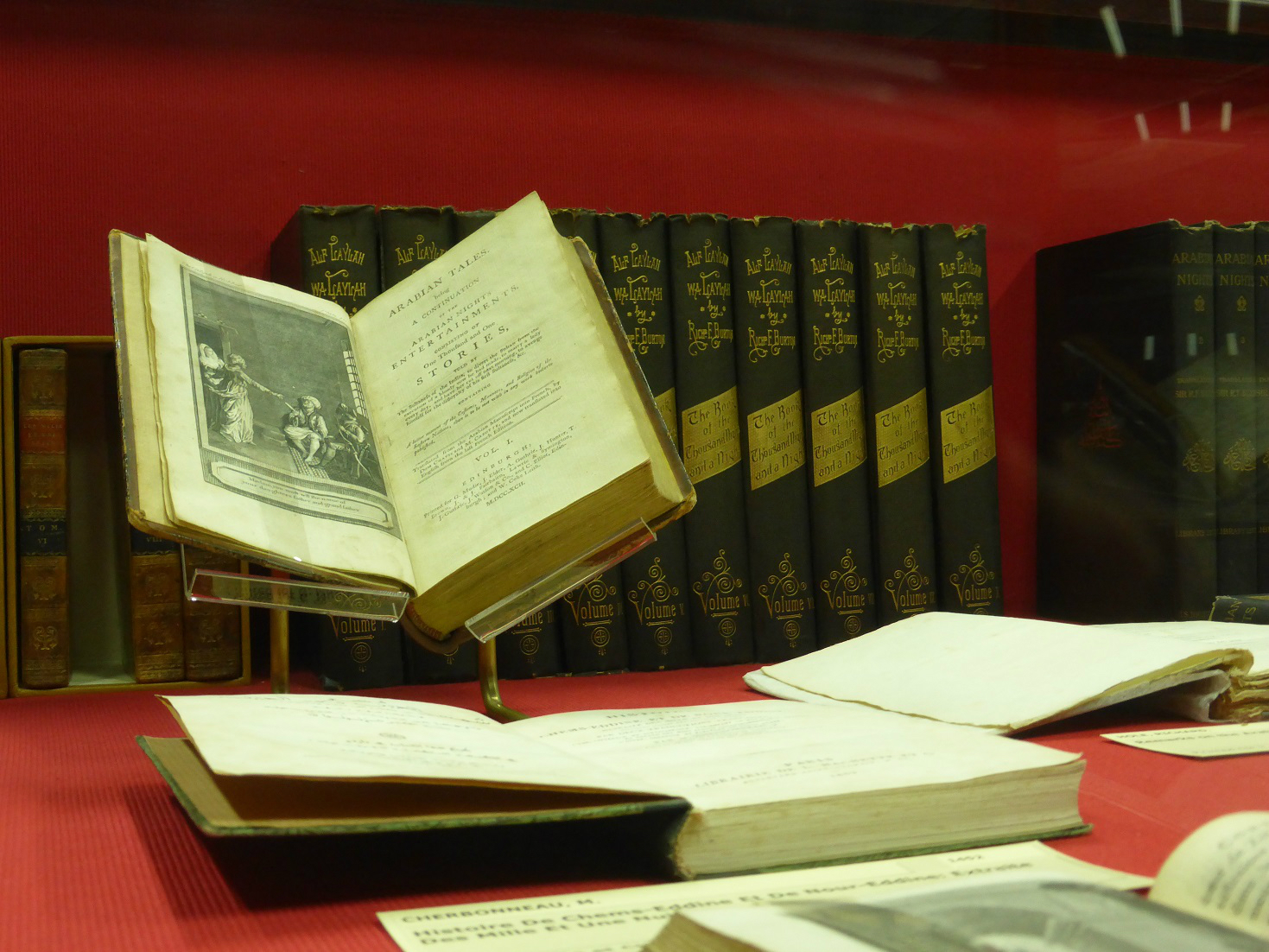 During a fun-filled evening that celebrated youth and the richness of Qatari culture, hundreds of families delighted in a wide range of free community activities – including traditional Arabic games for children, arts and crafts, pony rides and unique storytelling sessions.
Deeply rooted in Gulf culture, Garangao is an annual festival that takes place during the Holy Month of Ramadan. It first began as a daytime festival within tribal communities as both a reward and a distraction for children during fasting hours. In more recent years, however, it has evolved into a night-time event, where children are provided with sweets, gifts and the chance to participate in team games and other much-loved pastimes.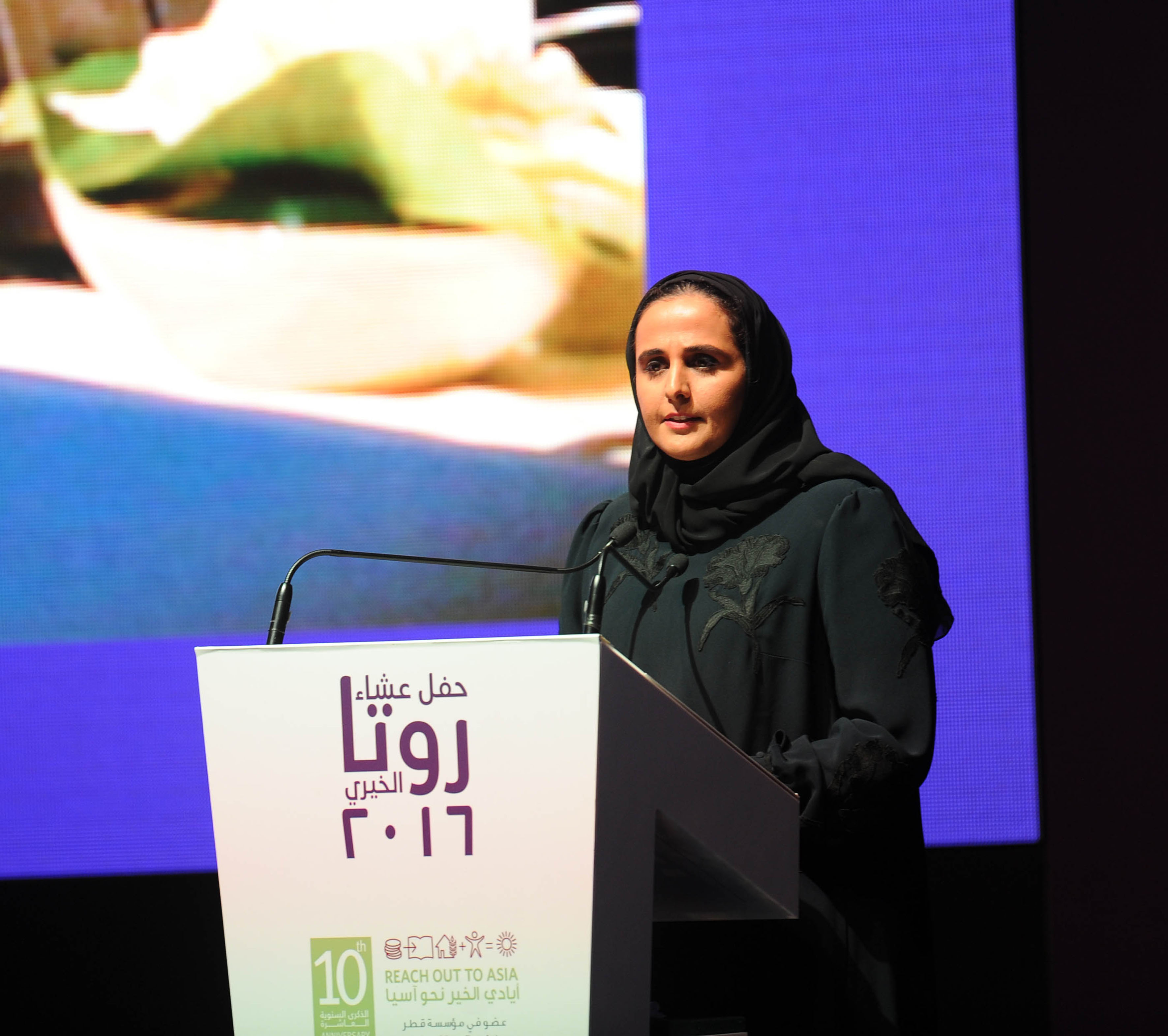 A packed Al Shaqab Centre played host to a superbly entertaining and culturally-engaging Garangao night of celebrations. Converted into a souq, the atmospheric venue treated its visitors to storytelling sessions, as well as free henna and face painting activities.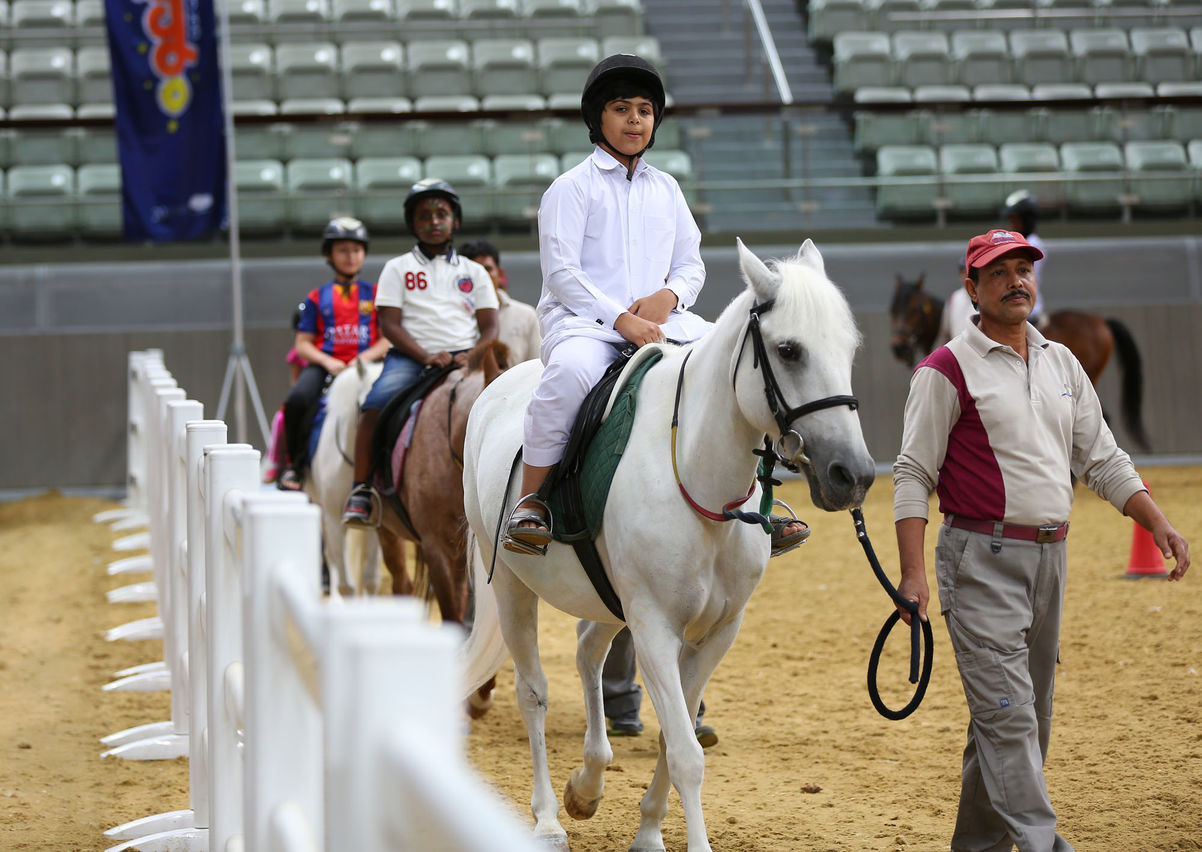 Meanwhile, there were also a number of traditional Qatari games for children, including Gaiss (hopscotch), Tagyah, tug-of-war, Dahouri (wheel pushing), plus Gallinah and Natou.
Adding to the excitement on Monday evening was a number of horse-related activities, provided by Al Shaqab, in recognition of Qatar's equestrian heritage. Free for all, they included a mechanical bucking horse, pony rides and a high performance equestrian display.
For the full story, please
click here
.