Some of the world's most creative leaders in the fields of education, technology, social entrepreneurship, global development, media, and philanthropy will convene in Doha for the eighth World Innovation Summit for Education (WISE) from November 14-16.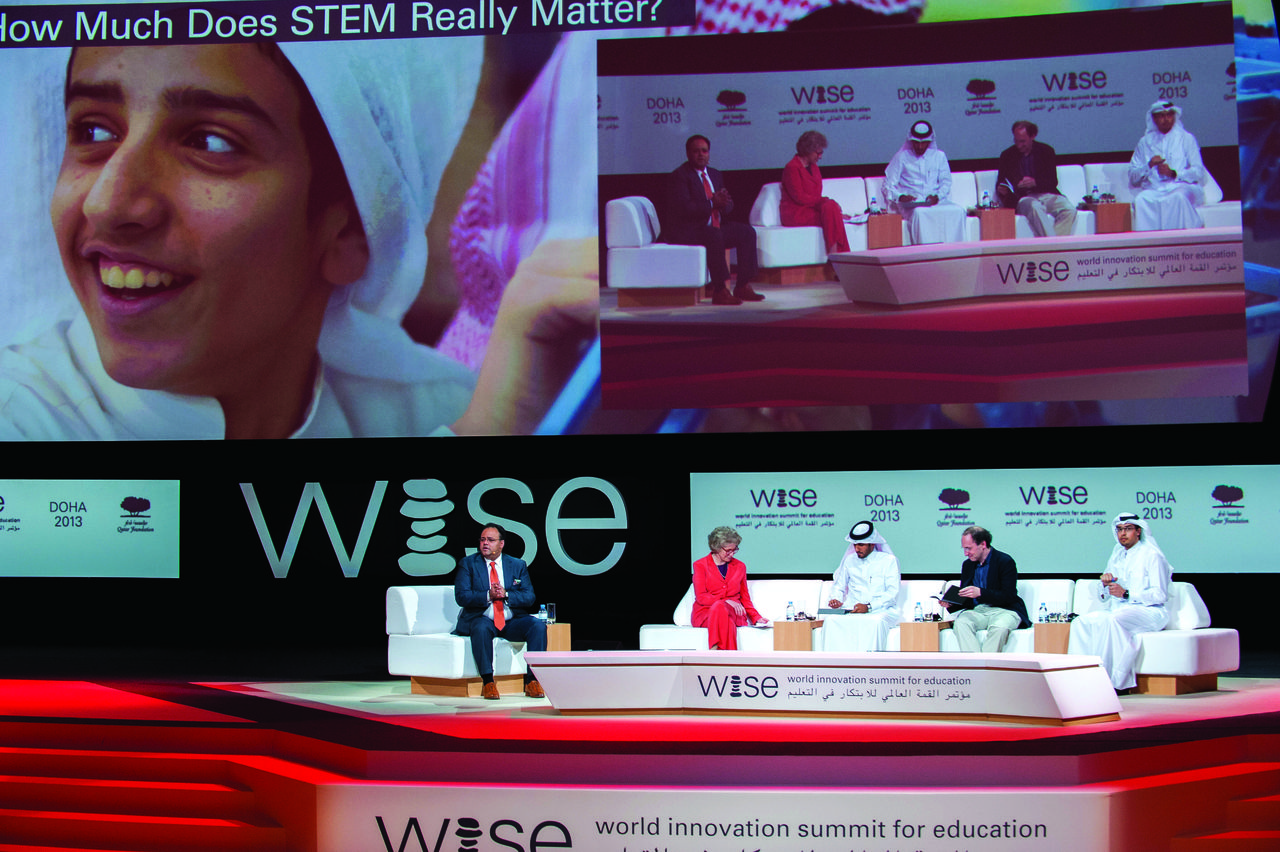 Up to 2,000 participants from 100 countries are expected to attend the biennial global summit, which has become a premier international gathering on the future of education since it was established in 2009. The theme of the 2017 WISE Summit, 'Co-Exist, Co-Create: Learning to Live and Work Together,' is designed to spark debate around education challenges in times of global disruption and economic uncertainty.
Central to these discussions will be the role of education in a post-truth world, with sessions focusing on media literacy, artificial intelligence and virtual reality, social entrepreneurship, design thinking and direction for best education choices, among others.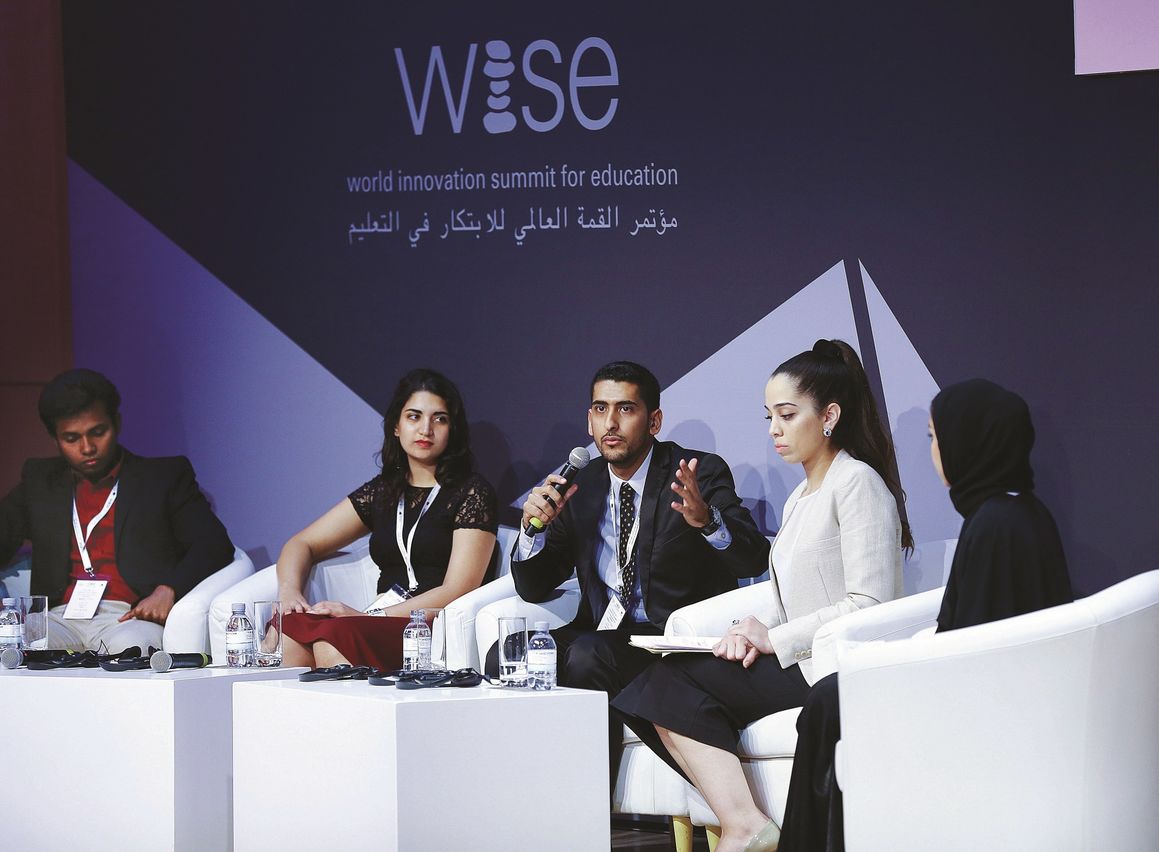 Some of the 100 confirmed speakers and moderators include, Professor Sebastien Thrun, chairman and co-founder of Udacity, innovator, edu-preneuer, and founder of Google X Labs (USA); Mr. Fareed Zakaria, writer and columnist, CNN host (USA); Dr. Amel Karboul, commissioner of the International Commission on Financing Global Education Opportunity (Tunisia); Ms. Wendy Kopp, CEO and co-founder, Teach for All (USA); Sir Michael Barber, founder and chairman of Delivery Associates (UK); and Ms. Noella Coursaris Musunka, founder, Malaika (Democratic Republic of Congo).
A highlight of the program will be the announcement of the 2017 WISE Prize for Education Laureate. The WISE Prize for Education is the first distinction of its kind to recognize an individual or a team of up to six people for an outstanding, world-class contribution to education. Her Highness Sheikha Moza bint Nasser, Chairperson of Qatar Foundation (QF), will present the WISE Prize for Education to the Laureate during the opening plenary session on Wednesday, November 15. The Laureate will receive the WISE Prize for Education gold medal and $500,000 (US).
WISE is a member of QF. For a full program of the upcoming summit, please visit:
www.wise-qatar.org/program/2017-wise-summit-program

To read more, please click
here
.