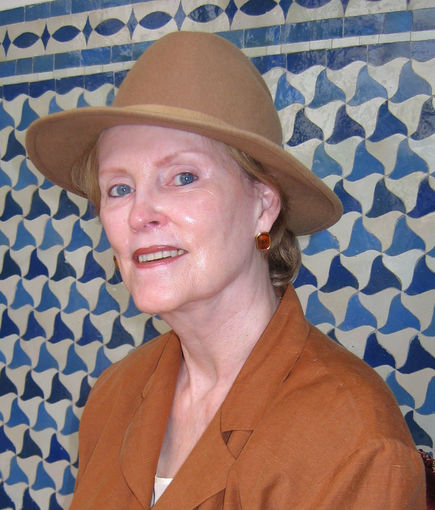 UCL Qatar Public Lecture Series:
Museums and the Empowerment of Women in the MENA Countries, By Carol Malt, PhD.
Museums in the MENA countries can play an important role in promoting women's issues and encouraging women's empowerment.They can provide a respected career in museum work, economic empowerment and culturally appropriate and safe meeting places for women that encourage the sharing of ideas and intellectual interaction.
Women in the museum profession can use the infrastructure of local museums to develop programs on women's history, advocacy, literacy and the continuation of the traditional arts.Networking globally, these women can use museum collections and museum publications to develop programs that project a progressive and positive image of women in multi-faceted, culturally appropriate contexts.
Studies in Jordan and Morocco show how this is happening.
Dr Carol Malt is a museologist specialising in museums in the MENA countries.
She has received two Fulbright Fellowships and is adjunct professor at the University of West Florida. She is currently conducting research on the museums of Qatar.
12 February 2014
6.00pm, reception to follow
Auditorium, Georgetown Building, Qatar Foundation Campus
Please RSVP to events.qatar@ucl.ac.uk or 44578674